Exxon shareholders approve measure on climate-change report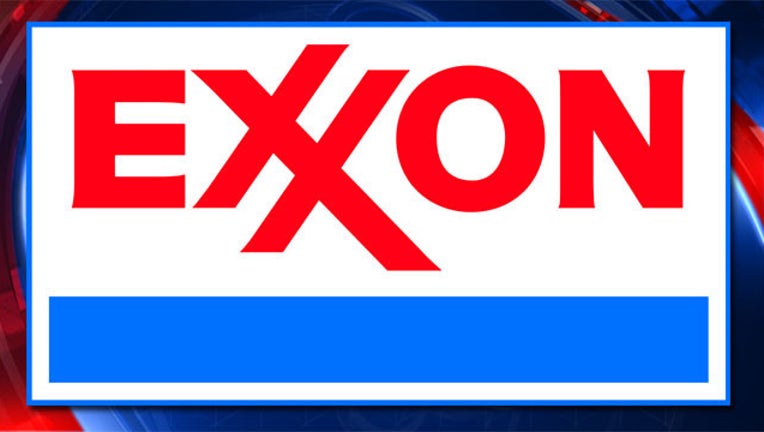 article
DALLAS (AP) Exxon Mobil shareholders are pushing the company to report and disclose whether regulations designed to reduce climate change will hurt the oil giant's business.
   
Investors holding 62 percent of shares voted at the company's annual meeting Wednesday favored more disclosure around the impact of global policies aimed at limiting global warming to 2 degrees Centigrade.
The vote is a defeat for the company and a victory for environmentalists and shareholder activists, who have seen support for their proposal grow from 38 percent a year ago.
Chairman and CEO Darren Woods said the matter will be reconsidered by the Exxon board.
The climate-change resolution was submitted by the New York state retirement fund. It asked the company to analyze the impacts on Exxon's oil and gas reserves and resources in case demand for fossil fuels drops because of climate-change policies.
  
Edward Mason, an official with the Church of England's endowment and a former British diplomat, said Exxon had refused to increase meaningful disclosure of its vulnerability to climate-related regulation in the face of scientific consensus about the severity of the problem.
  
Addressing some Exxon directors by name, Mason said, "Members of the board, do you leave your understanding of climate change at the door when you attend Exxon Mobil board meetings?"
  
Woods said Exxon believes that the risks related to climate change "are serious and warrant action, thoughtful action." But he suggested that the company is already doing enough to protect shareholders by, among other things, assuming a "proxy cost of carbon" when predicting energy demand and planning new projects.
  
"Our outlook assumes increasingly stringent climate policy," Woods said. "At the same time, it assumes growing energy demand through 2040 including substantial demand for oil and gas .  We are confident in the commercial viability of our portfolio."
  
Exxon did not disclose the votes of individual shareholders, but both sides had targeted major institutional investors including BlackRock, Vanguard and Fidelity.

Shareholders rejected another resolution backed by environmentally minded shareholders, which asked Exxon to describe steps it takes to prevent methane emissions from hydraulic fracturing, or fracking, during well drilling. The measure got about 39 percent support.
  
Wednesday's meeting was the first since Woods became CEO, replacing Rex Tillerson, who moved up his retirement date after being picked to become President Donald Trump's secretary of state.
  
Tillerson set a different tone at Exxon by endorsing a carbon tax, supporting the Paris climate agreement, and calling climate change a serious risk. But environmentalists attack Exxon for funding groups that try to discredit and dismiss climate science, and New York and Massachusetts officials are investigating whether Exxon misled investors about the risks the company faces from tougher regulation of carbon emissions.
  
Low crude prices have taken a toll on Exxon profit, which fell from $32.5 billion in 2014 to $16.2 billion in 2015 to $7.8 billion in 2016.
With cash declining and debt rising, Exxon lost its sterling AAA credit rating last year.  Shares of Irving, Texas-based Exxon Mobil Corp. rose 16 percent in 2016 but have dropped 10 percent since the start of this year. In afternoon trading Wednesday, they were down 44 cents to $80.66.