FAA: ABIA now running at normal capacity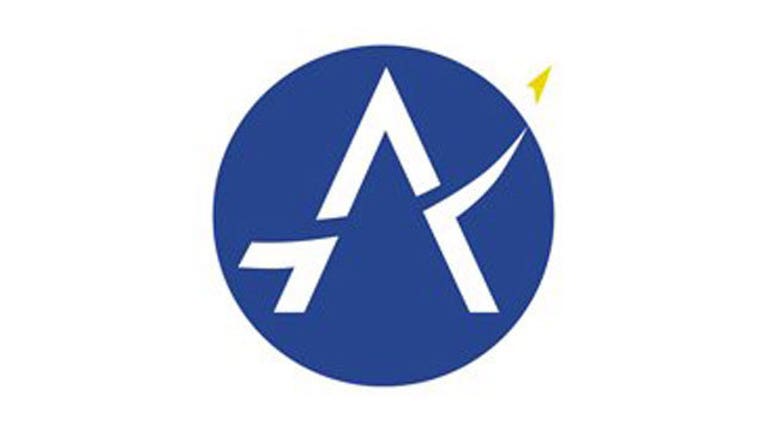 article
The Federal Aviation Administration says it has transferred control of air traffic in the Austin area back to the radar approach facility at Austin-Bergstrom International Airport. Air traffic is now running at normal capacity.
This comes more than two weeks ahead of schedule. The FAA initially estimated that repairs would not be completed until early December.
Although work in the radar room is completed, the administrative areas of the facility will be under renovation for several more weeks.
The radar approach facility at the base of the Austin air traffic control tower sustained heavy water damage during flooding from heavy storms on Oct. 30.
The FAA had transferred responsibility for radar separation of flights in the region to a similar air traffic facility in San Antonio following the flood.