FAA hiring air traffic controllers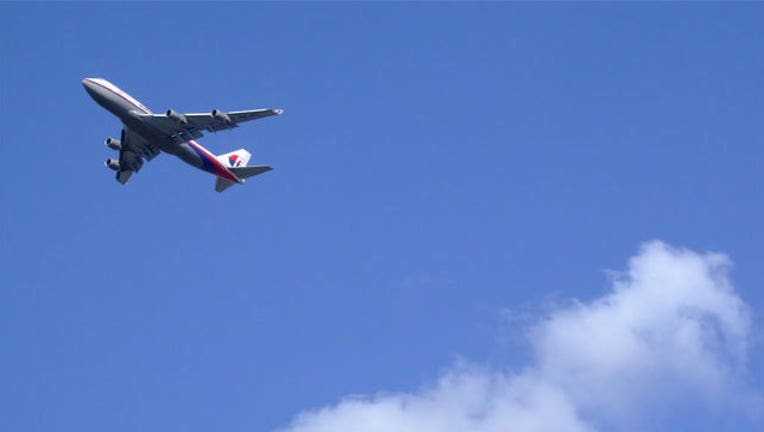 article
The Federal Aviation Administration (FAA) has announced it is accepting entry level candidates for air traffic controller positions. There are about 1,400 positions available and the application period is from August 8 to August 14.
The FAA says it expects more than 25,000 applications during the seven day job opening period.
The job vacancy announcement for the position of Air Traffic Control Specialist-Trainee can be found here.
You can also go here for more information.