Family of woman killed in street racing crash says her death could have been avoided
AUSTIN, Texas - Austin police arrested a 19-year-old for a street racing crash that killed a woman. The family of the victim said her death could have been avoided.
It was Valentine's Day and Richard Walker and Denise Cunningham had just had lunch together. Cunningham left, and about an hour later, Walker said he couldn't get ahold of his wife.
"I got nervous, and I got in my car and left my job, went up to the freeway and that's when I saw the car," Cunningham's husband Richard Walker said.
Cunningham had been hit, and she died at the scene.
"I felt like my soul had been ripped out of my body," Walker said.
"At that time, I was like, I have no parents and that just played in my head, and I was alone, and I screamed at the top of my lungs," Cunningham's daughter Destiny Dean said.
Investigators said 19-year-old Silverio Castillo-Hortelano was racing and killed Cunningham.
"We all want her back, and we can't have her back over some senseless stuff," Cunningham's sister Sheila Solis said. "It's childish, racing is stupid."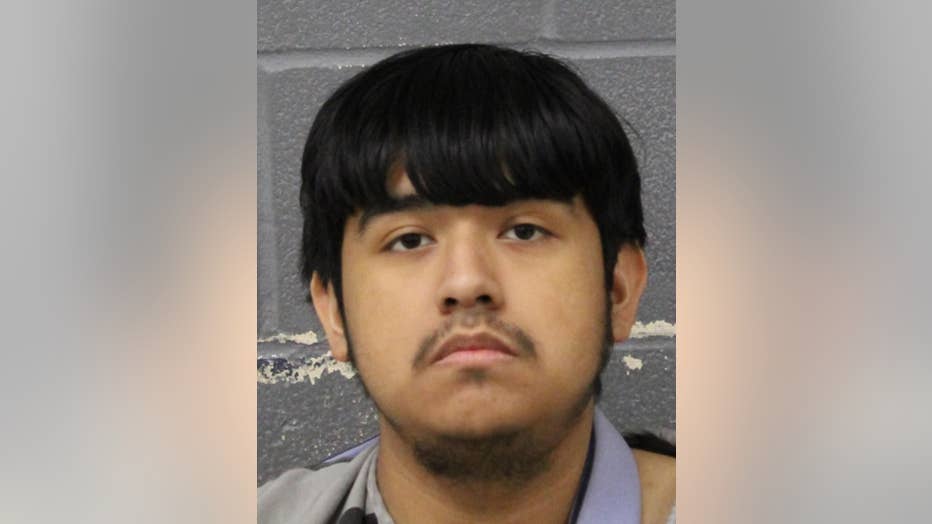 Silverio Castillo-Hortelano, 19.
Now, two families are deeply impacted.
"He's a kid too and his mother and his father and never going to be able to hug their child again and same with me, I'm never going to be able to hug my mother again," Dean said.
Family members of Cunningham describe her as the glue that held them together, and she cared for everyone.
"Someone you can count on for sure," Cunningham's cousin Kristi Wallace said.
"She was amazing. She was one of a kind. She was special. She was important," Dean said.
"I didn't know that it was going to happen like this, but it's just hard for me to make it right now, but I'm doing the best I can do to make it, and she just made sure everything was good, and I miss her, I miss her," Walker said.
Hortelano is charged with two second degree felonies, manslaughter and racing on a highway causing death. This is Austin's 11th fatal crash this year.
Walker said he and his wife had plans to buy a house, but the money saved up went towards the funeral. A family friend has started a GoFundMe.