Fatal auto-pedestrian accident in Cedar Park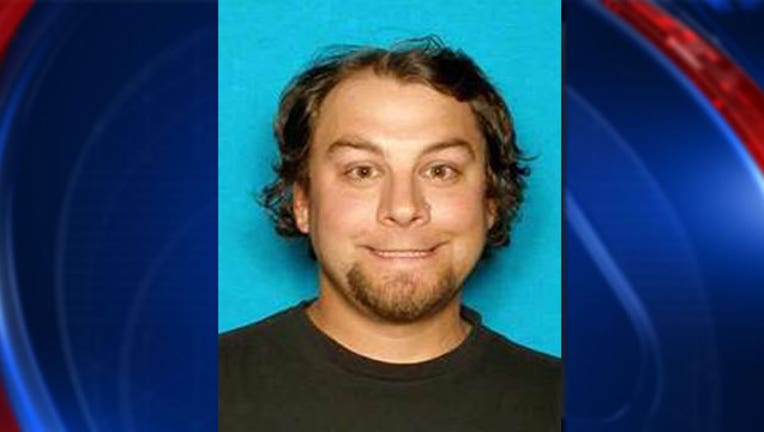 article
Saturday morning an auto-pedestrian collision in North Cedar Park claimed the life of 37-year-old pedestrian William Clarence Gifford.

The Cedar Park Emergency team received multiple calls reporting an accident at 1100 North Bell Boulevard. The driver of a 2009 Dodge Caravan stopped immediately following the crash.  

Williamson County pronounced Gifford dead at the scene. The Cedar Park Police Department is continuing their investigation into the collision.

Cedar Park PD reports this is the third traffic fatality of the year.