FBCSO: Man's stepdaughter, her boyfriend turn themselves in following machete attack on man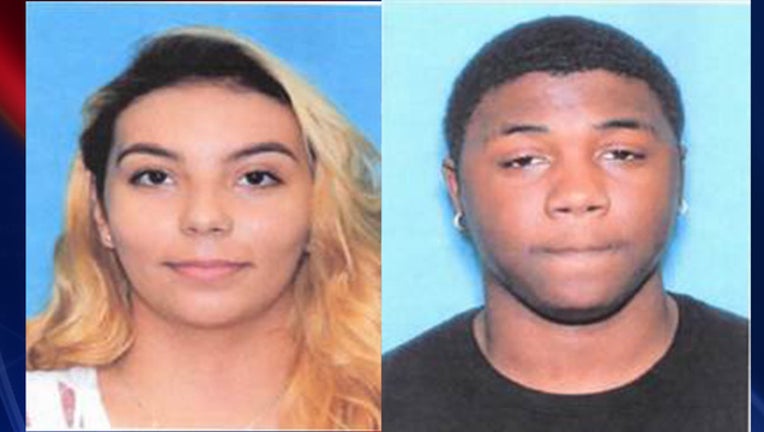 article
A man was taken to the hospital in critical condition after he was cut several times with a machete at a home in Fort Bend County on Sunday.
The Fort Bend County Sheriff's Office says the man's stepdaughter and her boyfriend turned themselves in Tuesday. Deputies say he was attacked by Usaria Castillo and Josiah Brown.
Fort Bend County deputies responded to the scene on Pastoria Drive near Aimua Court on Sunday just before midnight.
A neighbor called 911 after the man knocked on their door covered in blood.
According to deputies, the man was cut multiple times with the machete following a family disturbance at his home.
Authorities say he had a serious neck wound and was taken to the hospital by Life Flight.