FDA: Controller for heart pump recalled over deaths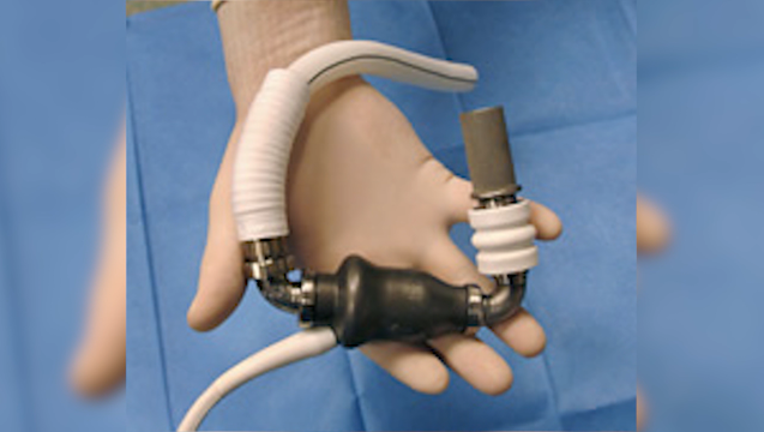 article
Federal regulators say nearly 29,000 controllers for implanted heart pumps are being recalled after reports of 26 deaths linked to malfunctions.
The recall covers the external power supply controller for the HeartMate II, made by Abbott Laboratories' Thoratec unit and distributed from July 2012 until last March. The ventricular assist device helps the heart's main pumping chamber circulate blood.
The Food and Drug Administration on Wednesday said 70 malfunctions have been reported, all after patients switched to a backup unit on their own. The FDA is warning users to only change the controller at a hospital.
The manufacturer recently notified customers about the recall and is giving patients new software and new controllers if needed.