Fed up TxTag customers demand answers at customer service center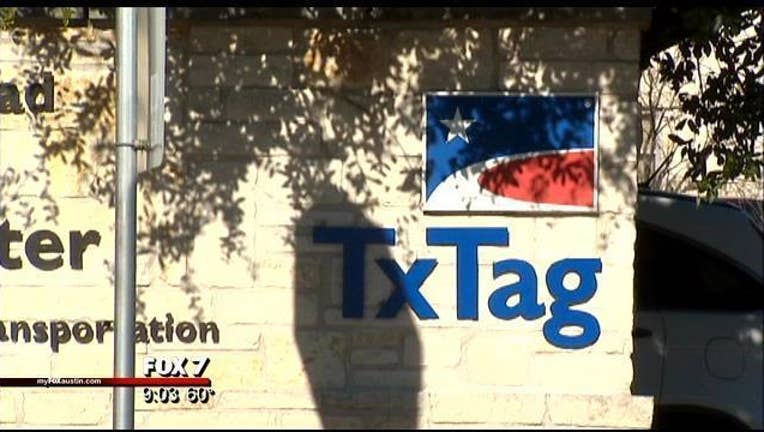 article
AUSTIN, Texas - Angry TxTag customers converged on a customer service center in Austin Tuesday.
They're fed up with billing issues and they demanded some answers.
Back in September, TxDot said TxTag holders wouldn't have those kinds of problems anymore. They were streamlining their billing process but judging from the angry TxTag holders folks who showed up Tuesday, that hasn't happened
Arlene Kuske is just one of dozens of angry TxTag customers still plagued with billing issues
"Through the website, over phone calls, emails and we just spent an hour and twenty minutes in line to finally talk to management," Kuske explains.
Kuske says she received a bill, paid half but didn't see another until seven months later it had ballooned to more than $400. It then doubled and is now in collections.
"$436 to $1000 is what's been accrued since we've been trying to resolve this on an $80 bill," Kuske said.
TxDot wouldn't let us shoot inside the TxTag building but there was no shortage of customers willing to plead their case on-air.
"They are charging me as if it was a third car that they know nothing about," said Stuart McKnight.
McKnight got fed up waiting and just left. He says even though he doesn't owe what the bill says - he may just pay it so he doesn't get penalized
"I've heard the stories about the $30 bill becoming $1000," he said.
Jerry Edgett says he doesn't mind waiting in line, especially because of his last debacle with his tag.
"I learned that when .27 cents turned into $1000 that it's worth taking care of," he said.
Edgett showed up because he was charged by two agencies for the same toll. Unlike most of the frustrated tag holders FOX 7 met, he's leaving victorious
"They took the late charges off my bill and charged me the original one," he said.
TxDot tells us they are transitioning to a new way of generating statements for TxTags and that's why there's a delay on billing and posting charges. They say they did notify customers, it's the delay that's caused the confusion.