Feds: Highly likely nuclear dump will open in December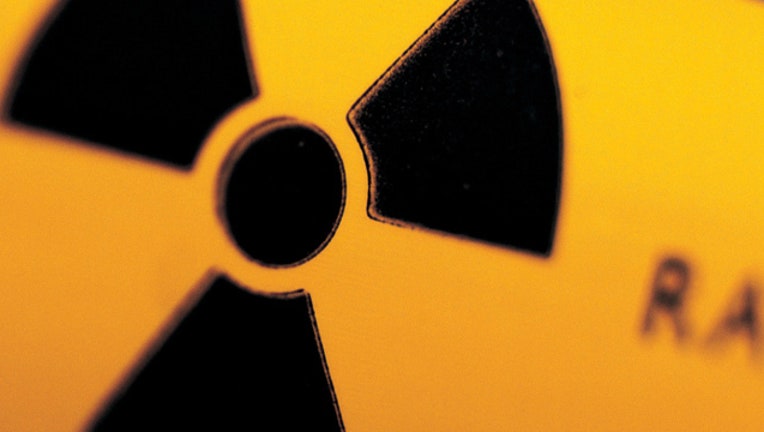 article
SANTA FE, N.M. (AP) — The U.S. Department of Energy says it is 80 percent confident that the federal government's only underground nuclear waste repository will partly reopen in December.
That prediction comes after federal officials once promised the Waste Isolation Pilot Plant would be cleaned up and reopened by this March, the Santa Fe New Mexican reports (http://goo.gl/9QvNEq).
The New Mexico plant has been closed since February 2014, when an inappropriately packed container of waste from Los Alamos National Laboratory ruptured and contaminated part of the facility.
The closure derailed cleanup at federal sites around the nation and recovery is costing the Energy Department hundreds of millions of dollars.
A Government Accountability Office audit released this week said the agency knew it had only a 1 percent chance of meeting that March 2016 deadline.
In 2015, the agency admitted it couldn't safely reopen the Waste Isolation Pilot Plant, even for limited operations, until at least December 2016 — and at a higher cost. Now auditors say even the revised cost estimate was flawed. The agency "did not follow all best practices for cost and schedule estimates," federal auditors found, including having an independent analyst review them.
The report says the Energy Department also admitted in May 2015 that the pressure to meet the March 2016 deadline "contributed to poor safety practices in WIPP recovery efforts."
The result of missteps in the process of reopening the facility, according to auditors, was a nine-month delay and a price tag $64 million higher than the original cleanup estimate. The Energy Department initially estimated it would cost $242 million to restore WIPP for limited waste disposal and an additional $77 million to $309 million to install a new ventilation system critical to providing clean air to workers.
The delays led to an additional $61.4 million in operating costs at WIPP, and the cost to prepare the facility for limited activity went up another $2 million.
Don Hancock, a nuclear waste expert with the nonprofit Southwest Research and Information Center, is skeptical officials will make the December 2016 deadline. He thinks it could take several million dollars more and a few more years to fully reopen WIPP.
"DOE was overly optimistic about scheduling and overly optimistic about costs," Hancock said. "Unfortunately, DOE continues to not learn from its past. This is not unique to WIPP."
___
Information from: The Santa Fe New Mexican, http://www.sfnewmexican.com