Fifth Circuit Court rules against Texas Voter ID law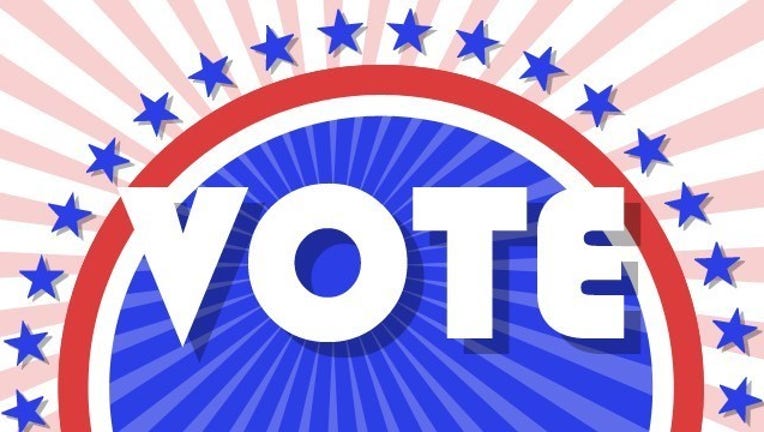 article
Wednesday, a federal appeals court ruled the Texas voter ID law is unconstitutional.
In 2011, then-Governor Rick Perry signed into law one of the strictest voter ID laws in the nation. It requires Texas voters to show one of several approved forms of photo identification when they visit a voting booth.
"For a small number of people this clearly made voting more difficult and we want voting to be easy for everyone. We want everyone to have access. The higher the turnout, the more representative the outcome," said Travis County Voter Registrar Bruce Elfant
The Fifth Circuit Court of Appeals agreed that the law made voting more difficult for some minority groups and ruled the law violated the Voting Rights Act.
"Typically voter ID laws have a disproportionate impact on lower income people, minority folks and elderly folks," said Elfant.
However, the federal appeals court ruled that the Texas Legislature did not intend to make voting more difficult for those minority groups and returned the case to the district judge for reconsideration.
Texas lawmakers who are in favor of the law said the only intent was to protect against voter fraud.
Texas Attorney General Ken Paxton said "...I'm particularly pleased the panel saw through and rejected the plaintiffs' claim that our law constituted a 'poll tax.' The intent of this law is to protect the voting process in Texas, and we will continue to defend this important safeguard for all Texas voters."
Andy Hogue with the Travis County Republican Party said, "Regardless of how a three-judge circuit court panel feels about it, voter ID is still supported by an overwhelming majority of Texans. We stand by the decision of our elected representatives to ensure integrity at the ballot box. We fully expect voter ID to be ultimately upheld in federal court."
Elfant said, at least here in Travis County, voter fraud is not a big issue.
"I don't want to say there's been none, but it's been in single digits for the last 20, 30, 40 years," said Elfant.
Elfant said last year about 200 people were forced to cast provisional ballots because of the voter ID law. That's why Elfant and Travis County Clerk Dana DeBeauvoir wanted to see the law defeated in court.
DeBeauvoir said, "We're thrilled with the Fifth Circuit's ruling. I have seen this law be discriminatory towards voters."
"I'm hopeful that at least at this point, for upcoming elections, voter ID would not be present since we had a trial court rule it unconstitutional and now the Fifth Circuit," said Elfant.