Fire department responding to carbon monoxide leak at Fairmont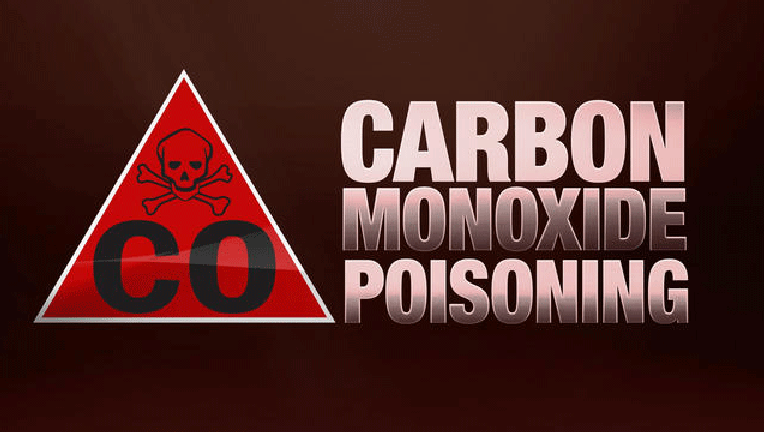 article
The Austin Fire Department is responding to elevated levels of carbon monoxide at the Fairmont Hotel located in the 100 block of Red River Street in downtown Austin. 
According to AFD, the first seven floors have been evacuated due to the high levels of gas. At least two people were transported to local hospitals by ATCEMS for further evaluation.
Carbon monoxide (CO) is a colorless, odorless, and tasteless gas that is toxic. Carbon monoxide poisoning can cause dizziness, nausea, tiredness and confusion, as well as loss of consciousness and seizures.
It is believed that a malfunctioning pizza oven was venting carbon monoxide into the hotel instead of outside of the hotel.
This is a developing story and will be updated with more information as it becomes available. .