Flooding in Austin parks, trails lead to closures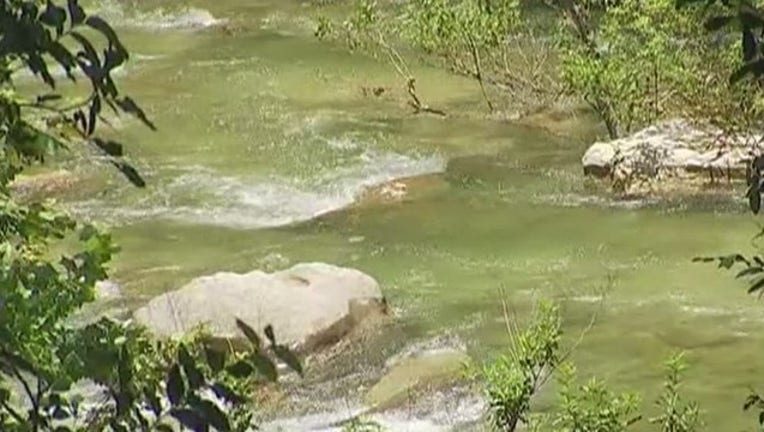 AUSTIN, Texas (FOX 7 Austin) - Some Austin trails and pools are fully or partially closed due to flooding from this week's severe storms.
The Austin Parks & Recreation Department (PARD) began flood assessment on Saturday morning, evaluating conditions throughout the parks to help ensure safety.
The Ann & Roy Butler Hike and Bike Trail has partially reopened after experiencing varying degress of erosion overnight and the Barton Creek Greenbelt is closed due to trail erosion and swift creek currents. PARD Rangers are monitoring the greenbelt and will provide updates and visitors are asked to stay out of closed, barricaded and flooded areas.
According to PARD, crews are continuing to work on assessments and repairs and there will be additional updates as conditions change.
For up-to-date information, visit the PARD website.