Floods cause wastewater overflow in Southeast Austin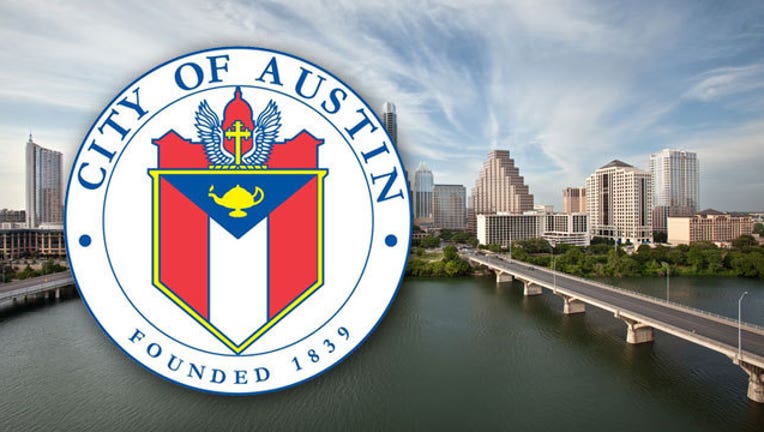 article
AUSTIN, Texas— Due to heavy rain, flood waters entered Austin's wastewater collection system, causing an overflow from a manhole in the southeast part of the city, according to officials.

Officials say the manhole, located at Roy Guerrero Park on 400 Grove Boulevard, experienced an overflow beginning Friday. All of the overflow is contained in the area and did not reach the Colorado River, officials said.

The overflowing began Friday afternoon and stopped early Saturday morning. Austin officials say crews will remain onsite working to recover the overflow.
Officials remind residents this overflow has not affected Austin's drinking water supply. The Texas Commission Environmental Quality has been notified of the situation.
Austin Water officials urge residents to:
Officials remind the public to avoid contact with waste material, soil, or water in the area potentially affected by the overflow.