Former APD officer VonTrey Clark detained in Indonesia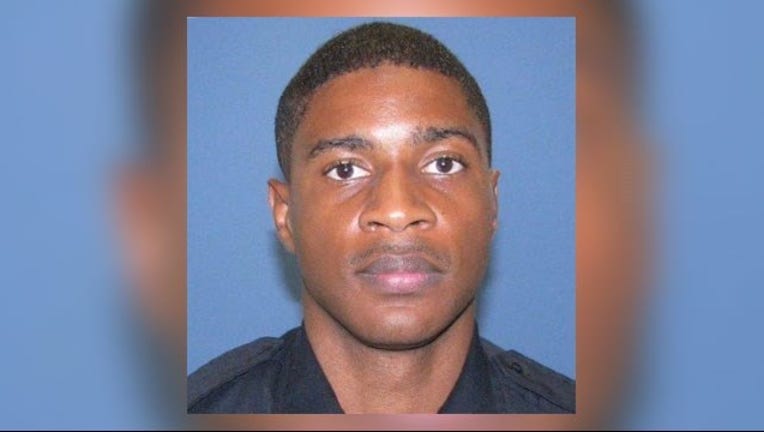 article
The Bastrop County Sheriff's Office has confirmed that VonTrey Clark has been detained in Indonesia for visa violations. Former APD officer Clark is being investigated for his possible involvement in the death of Samantha Dean.
Federal authorities will determine the timeline for when Clark will return to the U.S.
This is a developing story and it will be updated as more information becomes available.