Former Texas beauty queen found dead in her home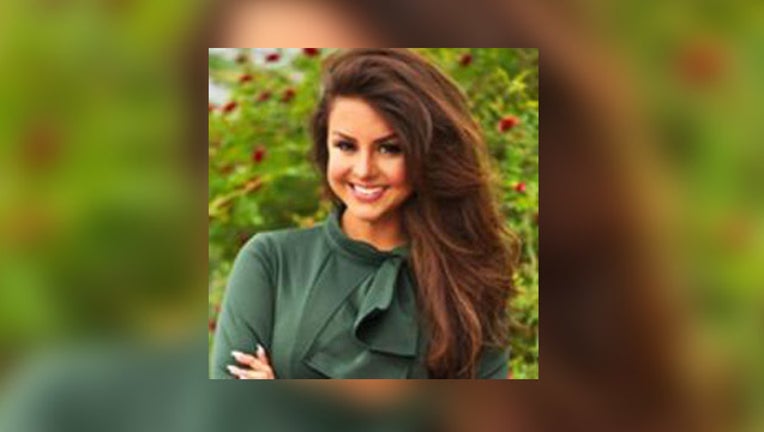 article
A former Texas beauty queen was found not breathing in her home on May 30.
Police were called to the 1800 block of Mathers Mill Trail at 6:31 a.m. and discovered 31-year-old Margaret Ann Garza. Round Rock police say her death is under investigation.
Garza took on many roles in pageantry and acting. Including being crowned Ms. Texas Belleza Latina in 2007 and Ms. Belleza Latina International in 2008, according to her obituary from Joe Jackson Funeral chapel.
She attended Alexander High School in Laredo and graduated with a Bachelor of Science in Interdisciplinary Studies from TAMIU.
"She gained her love of nature, riding horses, shooting guns, and all things cowboy from her #1 Cowboy, her Daddy. And from her mama, it was having pride in a nice clean home, her love of cooking, and her respect for others," her obituary read.
No information is currently available as to the nature of her death.