Fourth of July personal watercraft ban on Lake Austin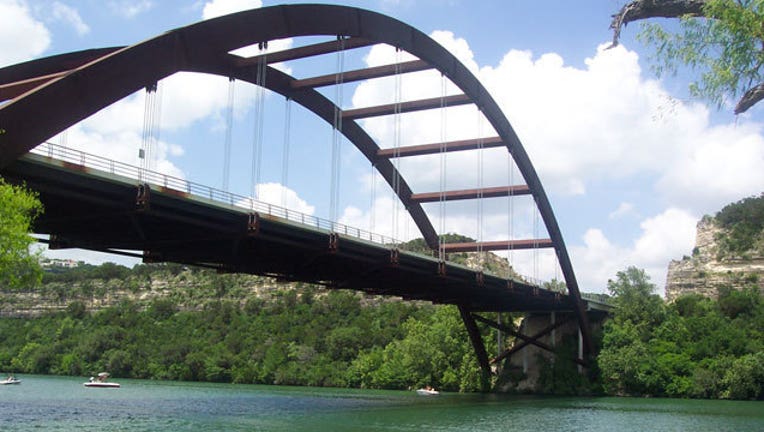 article
The Austin Police Department Parks and Lake Patrol Unit will prohibit the use and operation of personal watercraft, wet bikes, motorized surfboards and similar devices on Lake Austin beginning at sunset on Sunday, July 3, 2016 and ending at sunrise on Tuesday, July 5, 2016.
Non-motorized devices such as kayaks, canoes and paddleboards can still be used.

The ban of personal watercraft is necessary to ensure the safety of the large number of people that make use of the lake and parks over the holiday. This ban only applies to Lake Austin.

Police will be patrolling Lake Austin July 4th and urge people using waterways to follow the Texas Water Safety Act and City of Austin boating laws and ordinances. Police urge all boaters to practice safe boating and to call 911 for all reckless operation of boats or emergencies.

The Austin Parks and Recreation Department and the Austin Police Department want the public to enjoy the parks and lakes but urge people to make this a safe holiday. For more information, contact the APD Lake Patrol Unit at 512-329-8841.

For additional water safety tips, click here.