Fox tests positive for rabies in Northwest Travis County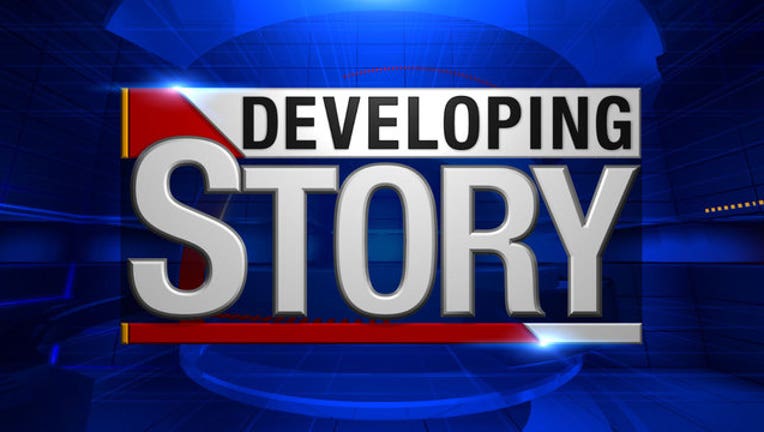 article
TRAVIS COUNTY, Texas - The Austin/Travis County Animal Services Office says a fox recently tested positive for rabies. It's asking the community to be alert and take precautionary measures with wildlife like foxes, skunks, raccoons, coyotes and bats.
A live fox was reported in northwestern Travis County in the parking lot of Giggle DayCare at 15901 Central Commerce Drive in Pflugerville on September 28. Deputies from the Travis County Sheriff's Office were called, found the fox, and killed it.
The fox did test positive for rabies. Other than contact with the deputies, no human interaction with the fox has been reported.
If anybody has seen a fox in this area during the past few weeks, you're asked to call 3-1-1 and report the sighting.
If someone is bitten by a wild animal, Animal Control should be called immediately at 3-1-1. The victim should also contact a physician immediately and report to Animal Control the doctor's name.

Officials offer the following tips to protect pets and family of exposure to wild animals:
Vaccinate your dogs and cats as well as livestock.
Restrain your pets. Do not allow them to roam freely in public.
Avoid contact with wild animals and unknown dogs and cats.
Do not touch sick or injured animals.
If your pet is bitten, scratched or in a fight with any animal, call 3-1-1.
Any contact with these high-risk wild animals should be reported immediately. Any sign of sick or dead wildlife also should be reported.

For more information, visit www.austintexas.gov/department/rabies-prevention.