Woman shot and killed in West Oak Cliff parking lot over abortion, police say
DALLAS - Police arrested and charged a man with the murder of a woman at a Dallas parking lot on Wednesday morning.
26-year-old Gabriella Gonzalez was walking through the parking lot S. Walton Walker Boulevard in West Oak Cliff when she was shot and killed.
Police say they determined that 22-year-old Harold Thompson was the shooter.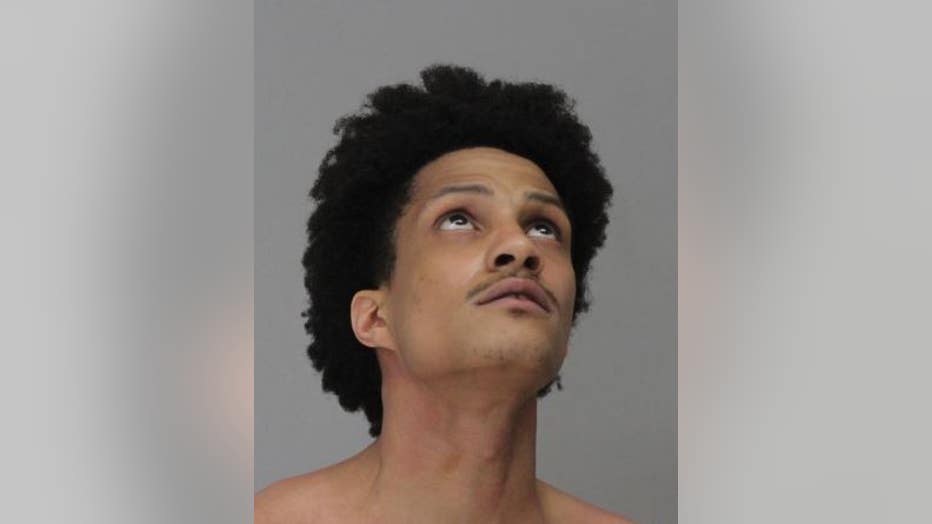 Harold Thompson (Source: Dallas Jail)
An arrest affidavit said that Thompson and Gonzalez were in a relationship.
Surveillance video from the area showed Thompson, who had an active family violence strangulation warrant, attempted to put Gonzalez in a choke hold, according to the court documents.
Gonzalez was able to get away from Thompson, but he then pulled out a gun and shot her one time in the head. He then fired more shots into her before running, according to the affidavit.
Police say Gonzalez had just returned from Colorado where she terminated her pregnancy.
The arrest warrant affidavit says Thompson was believed to be the father and he did not want her to get an abortion.
Thompson is currently in the Dallas Jail being held without bond.