General Motors to slash 14,000 jobs in North America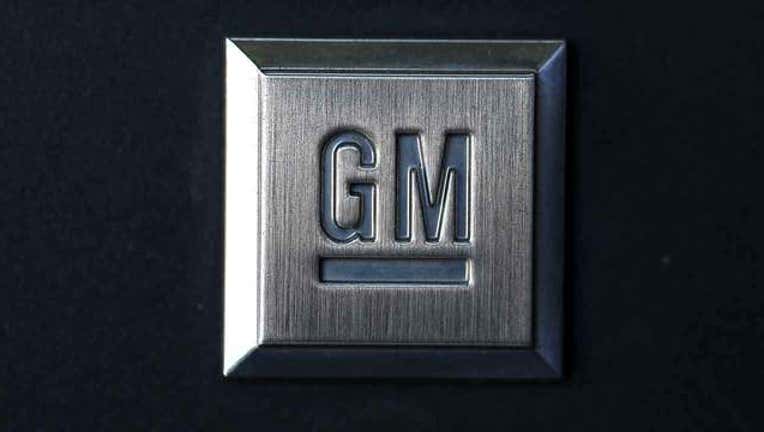 article
DETROIT (WJBK) - General Motors announced a restructuring plan Monday that will affect thousands of workers in both the United States and Canada. 
General Motors will lay off 14,000 factory and white-collar workers in North America and put five plants up for possible closure. The company said this is part of a plan that restructures to cut costs and focus more on autonomous and electric vehicles.
The reduction includes 8,100 white-collar workers, some of whom will take buyouts and others who will be laid off. Most of the affected factories build cars that won't be sold in the U.S. after next year. They could close or they could get different vehicles to build. They will be part of contract talks with the United Auto Workers union next year.
Plants without products include assembly plants in Detroit; Lordstown, Ohio; and Oshawa, Ontario. Also affected are transmission factories in Warren, Michigan, as well as Baltimore.
Detroit Mayor Mike Duggan said he finds the news "troubling."
"This morning I spoke to Mary Barra and she advised me for the first time of the situation at the Detroit-Hamtramck Assembly Plant. The news is troubling. I have spoken to UAW President Gary Jones and the city's economic development team. They are working together to come up with a solution that works for GM and the employees. We all know there is strong demand for manufacturing space in Detroit and we are willing to work with GM to fill all the available manufacturing space at Poletown with either GM-related entities or other companies," he said in a statement.
About 6,000 factory workers could lose jobs in the U.S. and Canada, although some could transfer to truck and SUV plants.
GM, the largest automaker in the U.S. and includes the Chevrolet, Buick, Cadillac and GMC brands, said the moves will save $6 billion in cash by the end of next year, including $4.5 billion in recurring annual cost reductions and a $1.5 billion reduction in capital spending.
Those cuts are in addition to $6.5 billion that the company has announced by the end of this year.
GM doesn't foresee an economic downturn and is making the cuts "to get in front of it while the company is strong and while the economy is strong," CEO Mary Barra told reporters.
Barra said GM is still hiring people with expertise in software and electric and autonomous vehicles, and many of those who will lose their jobs are now working on conventional cars with internal combustion engines. 
Barra said the industry is changing rapidly and moving toward electric propulsion, autonomous vehicles and ride-sharing, and GM must adjust with it.
--
The Associated Press contributed to this report
An earlier version of this story said 14,700 jobs would be slashed, instead of 14,000.