Gift registries for kids becoming a growing trend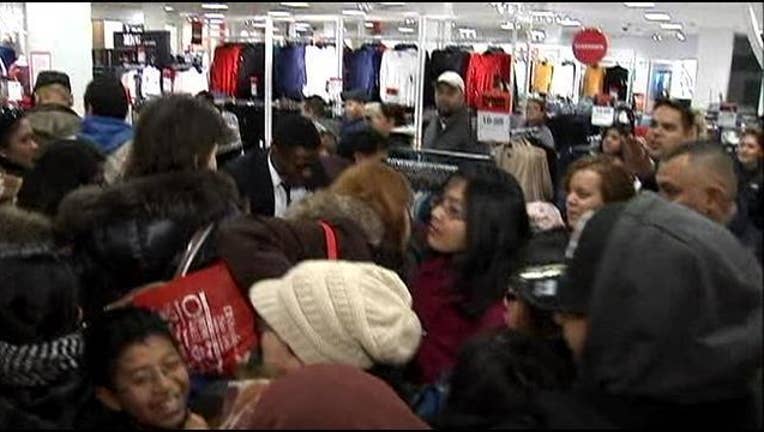 article
NEW YORK, New York - Gift registries are no longer for just brides and moms-to-be.
They're becoming more and more popular for kids whether it's their birthday, first Communion or graduation.
The New York Post reports that since Toys 'R' Us launched its 'wish list' in 2010, thousands of children have taken advantage of the service. Smaller toy stores are also getting in on the trend, offering wish lists for kids.
Some parents agree with the idea, saying their children are particular with what toys they play with. Others say the lists are a win-win as their children get what they want and the person giving the gift know the child will like it.
Other parents think it's going too far that presents are a way to be personal, and having a gift registry for your child takes the fun out of giving.