GOP's Ted Cruz says he still sees path ahead on health care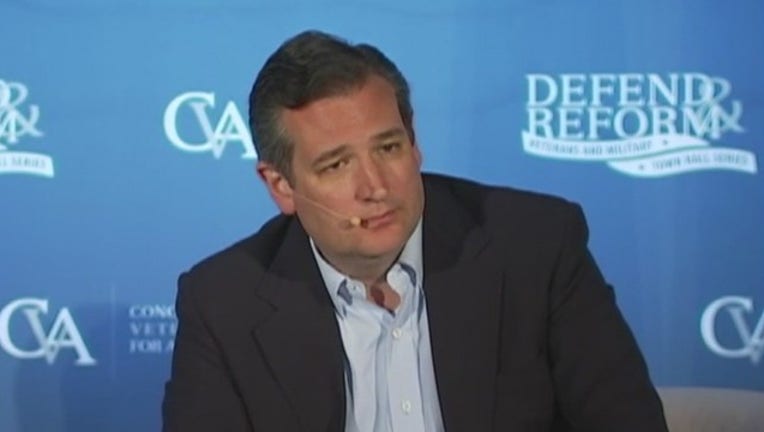 article
WASHINGTON (AP) - Texas Republican Sen. Ted Cruz says he believes there is still a path to getting a health care bill passed, despite "a handful of holdouts."
Cruz told Fox News' "Fox & Friends" on Friday that "we've got to deliver now. There is a path to yes."
That path, however, is far from clear. Senate Majority Leader Mitch McConnell postponed consideration of a GOP bill again this week after it fell short of the number of votes needed to pass. Republicans remain divided on the issue, and Democrats are unanimously against efforts to repeal and replace former President Barack Obama's signature health care bill.
Cruz says President Donald Trump's message to lawmakers on health care is clear: "Get it done. Stop messing around." He adds: "I think that can happen."