Gov. Abbott orders Texas flag flown at half-staff for El Paso shooting victims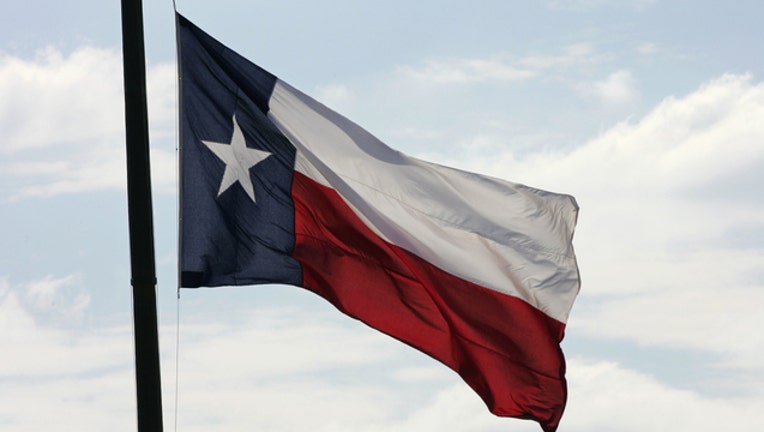 article
AUSTIN, Texas (FOX 7 Austin) - Texas Gov. Greg Abbott has ordered Texas flags be flown at half-staff statewide this week for the El Paso shooting victims.
Abbott ordered the flags be lowered on Saturday in memory of the 20 killed in the shooting at an El Paso Walmart. The shooting also injured 26 others.
The flags are to remain at half-staff through sunset on Thursday, August 8 and return to full staff on Friday.
"The El Paso community was struck by a heinous and senseless act of violence (Saturday)," Abbott says in a letter to Texas DPS. "Our hearts go out to the victims of this horrific shooting and to the entire community in this time of loss. As such it is fitting that flags should be lowered immediately to half-staff in memory of those who lost their lives."
The letter also encourages individuals, businesses, cities, counties and other political entities to fly their own flags at half-staff as "a sign of honor and respect."