Gov. Abbott uses veto to block 50 mostly low-profile bills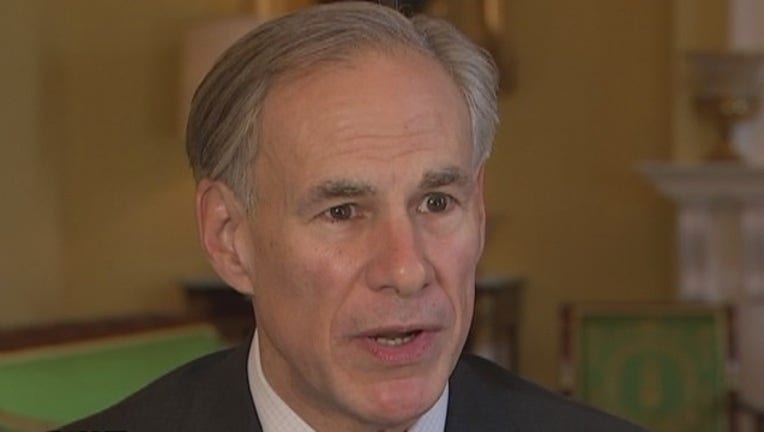 article
AUSTIN, Texas (AP) -- Gov. Greg Abbott has vetoed 50 mostly low-profile bills approved by the Legislature, nixing everything from mandating training on sexual abuse prevention for public school students to allowing small counties to accept some mail-in election ballots.   
Announced Thursday, the vetoes' impacts weren't far-reaching.   
Many dealt with obscure or local issues.   
One surprise was Abbott blocking a Republican-backed proposal that youngsters be instructed on how to avoid sexual abuse. But Abbott said he did so only because a similar measure also approved by lawmakers accomplished much the same thing while allowing families to opt out of such instruction.   
The legislative session ended May 29, but Abbott has convened a 30-day special session starting July 18 to tackle 20 issues -- including a "bathroom bill" targeting transgender Texans and school vouchers.