Governor Abbott makes Red River Rivalry barbecue wager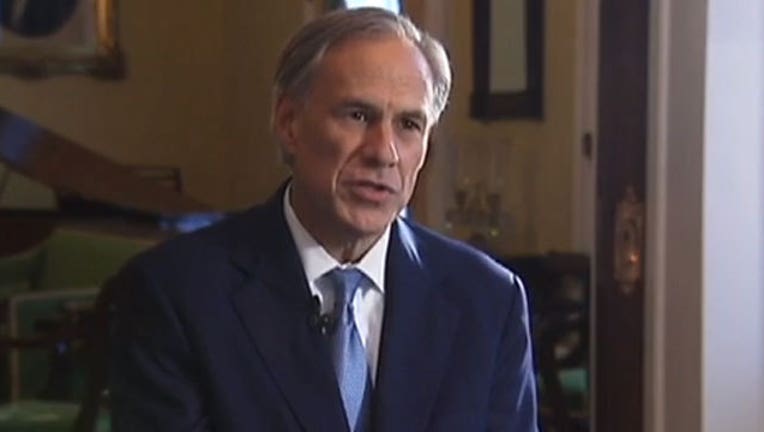 article
The Texas Longhorns take on the Oklahoma Sooners at the Cotton Bowl in Dallas on Saturday and Governor Greg Abbott has challenged Oklahoma Governor Mary Fallin to a UT-OU barbecue wager.
Gov. Abbott has waged that the loser of the game must donate food to a charity in the opposing governor's state.
If UT wins, Governor Fallin and Head Country Bar-B-Q will sponsor 600 meals to be served at the Capital Area Food Bank in Austin.
If OU wins, Governor Abbott has selected to send a shipment of Railhead BBQ from Fort Worth to City Rescue Mission, a non-profit partnering with the Regional Food Bank of Oklahoma, in Oklahoma City.
"The friendly rivalry between the State of Texas and the State of Oklahoma runs deep, especially when it comes to football," said Governor Greg Abbott. "In the history of the Red River Rivalry, the Texas Longhorns have come away with more victories than Oklahoma ever has, and I expect this Saturday to be no different. In the unfortunate event the Sooners pull off a win, the Oklahoma City Rescue Mission will receive some of the finest barbecue Texas has to offer – a prize valued far more than any trophy."
"I felt a little bad about accepting this bet because UT doesn't stand a chance," said Governor Fallin. "The Sooners are going to bring home a win, and a lot of barbecue from Texas for the City Rescue Mission. In the unlikely case we see a UT upset, Head Country Barb-B-Q and I will console ourselves by knowing we are supporting a good cause in Austin."