Governor Abbott's decision to arm military personnel receiving mixed responses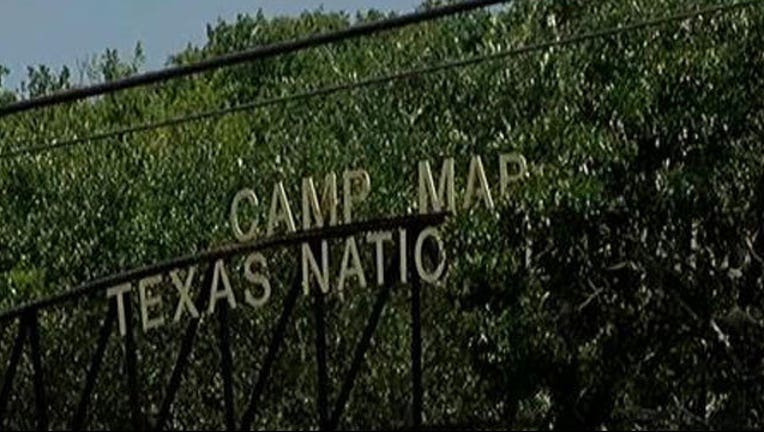 article
Some people right here in Austin are worried about Governor Greg Abbott allowing The Texas National Guard to carry guns. The governor made the announcement Saturday in response to the Chattanooga shooting.
It was a shooting that took the lives of five people. They were people who dedicated their lives to protecting The United States.
"It's still far too easy for people to get firearms in this country. People like the gentleman who perpetrated this horrible act should not have easy access to firearms," said Jonathan Panzer, Texas Gun Sense.
Governor Abbott released a statement saying:
"It is with a heavy heart that I issue this order. After the recent shooting in Chattanooga, it has become clear that our military personnel must have the ability to defend themselves against these types of attacks on our own soil. Arming the national guard at these bases will not only serve as a deterrent to anyone wishing to do harm to our service men and women, but will enable them to protect those living and working on the base."
His decision is not getting all positive reviews. Jonathan Panzer with Texas Gun Sense believes the gun violence should be handled another way.
"We applaud the governor for actually trying to start a conversation but unfortunately he's starting the wrong one, he thinks that more firearms are the solution, when it's been proven the more people who have firearms the less safe that it is," said Panzer.
"I'm a full believer of "the only way to stop a bad guy with a gun is a good guy with a gun," said Justin Harris, who agrees with the governor.
Other Texans like Harris feel the guns will be in the right hands.
"I think it is reasonable because the military people are trained to do so," said Harris.
Although there are many viewpoints on the issue, Governor Abbott's intentions are clear. He wants to protect the men and women in uniform.
"We're going to have neutral people. We'll have people against it and people with it. It's going to take time to figure everything out I suppose," said Harris
Other states across the country are taking similar measures and arming their military personnel.