Grand jury indicts suspect in Tennessee highway shootings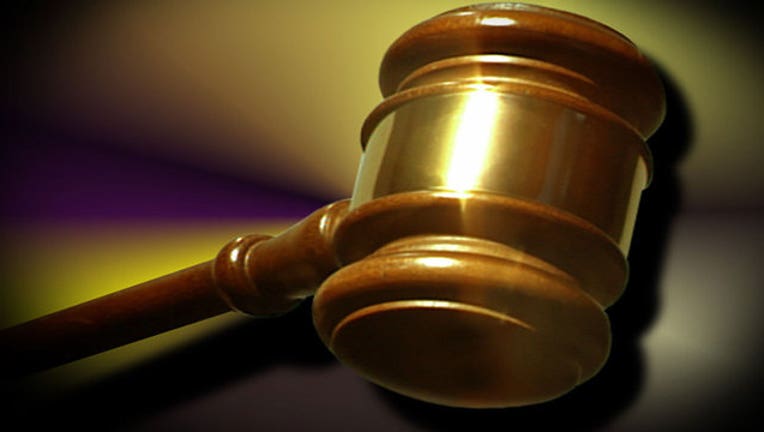 article
BRISTOL, Tenn. (AP) — A black Army veteran accused of killing a woman and injuring a police officer and two others when he shot at passing cars along a Tennessee highway was indicted Tuesday on charges including murder and attempted murder, police said.
The Tennessee Bureau of Investigation announced the indictment of 37-year-old Lakeem Keon Scott in a statement. He also faces a charge of using a firearm during a felony for the shootings in Bristol last week.
Authorities have said they think Scott targeted police officers and others because he was troubled by incidents involving black people and law enforcement officers, but they're still investigating.
"A thorough understanding of his motivation for this incident remains central to the ongoing investigative work," a statement from the agency said.
Scott was wounded in the shootout and remains hospitalized but after his release was to be transferred to jail on $5 million bond. It wasn't immediately clear whether he has an attorney.
Scott was armed with an assault rifle, a pistol and a large amount of ammunition, and it appears he acted alone, police said.
A neighbor said he had a hard time believing that Scott would be involved. Alan Lavasser, who is white, said Scott was always nice to people.
"No way I would ever believe that it was racially motivated," he said.
The shots rang out along the Tennessee highway last Thursday hours before another black Army veteran shot 12 officers at a march in Dallas protesting recent police killings of black men in Louisiana and Minnesota.
___
This version corrects the amount of bond to $5 million.