Great Texas Warrant Roundup to begin in March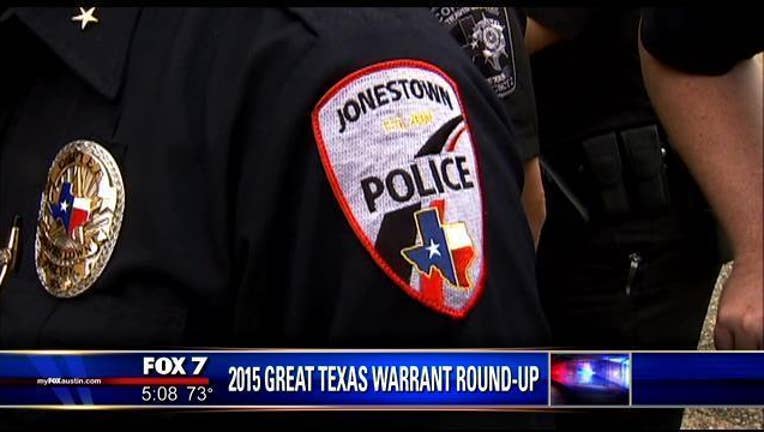 article
If you have any outstanding traffic tickets, parking tickets or outstanding warrants for your arrest, you may want to take care of that now.
The "Great Texas Warrant Roundup" involves more than 300 jurisdictions state-wide.
If you're not sure if you have a warrant against you, head to texaswarrantroundup.org and put in your information.
Once the warrant roundup begins on March 7th, you won't get a chance to clear your name before you are arrested.
You have a week before the round-up begins to get your warrant cleared-up or law enforcement will come looking for you at home, work, or wherever. You'll be cuffed and carted away in a police car.
Law enforcement officials are asking you take care of your warrant before the roundup begins.