Hays County investigating shooting at country club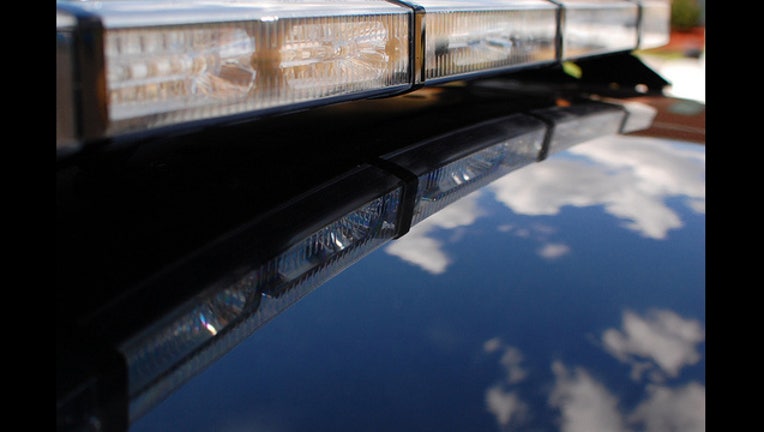 The Hays County Sheriff's Office is investigating a shooting at the Quail Creek Country Club in San Marcos.
On Sunday, October 23, 2016 at approximately 1:10 am, the Hays County Sheriff's Office responded to a 911 call for a disturbance call at the Quail Creek Country Club, 2701 Airport Hwy 21 in San Marcos, Texas.
While en route to the disturbance, deputies received information that gunshots had been fired.
Upon arrival, patrol units located an 18 year old black female who had suffered a gunshot wound and was an innocent bystander.  She was transported by EMS to an Austin area hospital for medical treatment and is currently in stable condition. The investigation revealed that several subjects were involved in an argument which led to shots being fired and the victim being injured.
One suspect was identified as:
-black male, thin built, wearing a green jacket and beanie hat.
The suspect was last seen fleeing in a
white colored sedan with aftermarket rims and tires
Nothing further is being released by this time. 
The Criminal Investigations Division is continuing with the investigation.

If you have any information regarding this incident, please contact the Hays County Sheriff's Office at 512-393-7896 and speak with the Criminal Investigations Division or you may contact the Hays County Crime Stoppers at 1-800-324-TIPS (8477). Remember, you may also submit information electronically from the link on the Hays County Crime Stoppers website or by using the free "TipSubmit" application from a smart phone.
Information leading to the arrest and indictment of criminal suspect(s) may be eligible for a CASH reward of up to $1,000. All calls are confidential and callers will remain anonymous. You do not have to give your name and you will not have to testify in court.