Highland Lakes Squadron receives replacement World War 2 plane after "Bluebonnet Belle" crash
AUSTIN, Texas - After losing the legendary World War II airplane, "Bluebonnet Belle,"  just over one year ago, the Highland Lakes Squadron is getting a new vintage aircraft.
 
The squadron's beloved Bluebonnet Belle crashed upon takeoff in July of 2018. The antique aircraft was a staple in the city of Burnet's airshow.
 
"That was the crash of one of the most important airplanes here in the Burnet community," said Kirk Noaker, CAF Colonel. "The plane meant so much not only to the squadron but it meant everything to the community here so it really hit us hard."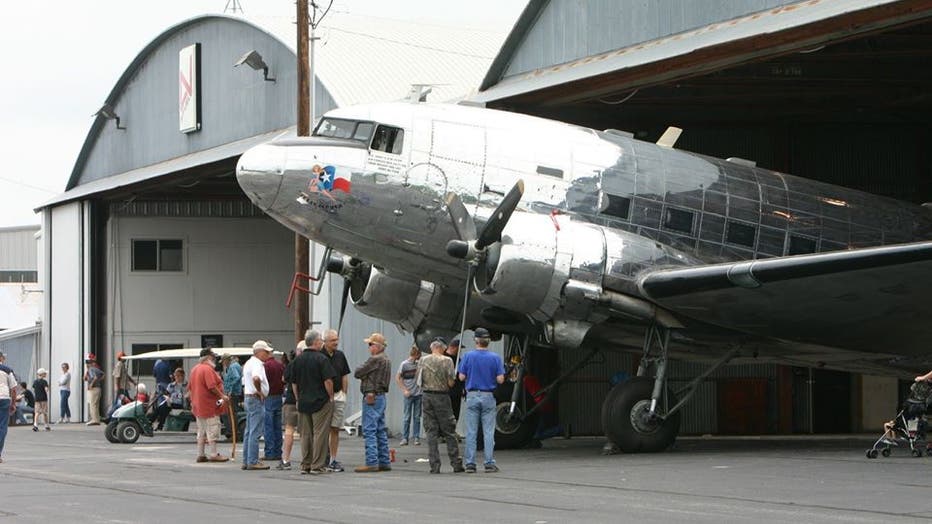 (The Highland Lakes Squadron)
 
Bluebonnet Belle's tail stood in the squadron's hangar. Built-in 1945, the antique aircraft was a transport for servicemen in Europe.
Until last year, the plane traveled to airshows and also helped during Hurricane Harvey relief efforts, carrying 25,000 supplies to people in need.
The Highland Lakes squadron dedicates themselves to preserving warbirds."We take these old airplanes we restore them and we put them in airshows and we use them in talking points and teaching points to the youth," Noaker said. 
 
The Highland Lakes Squadron will be able to continue keeping history alive by taking on a new aircraft.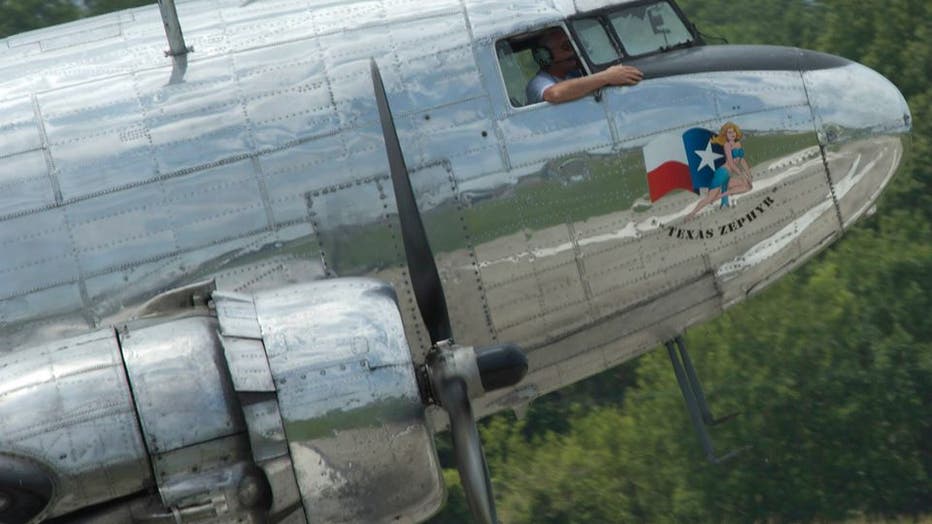 After news about Bluebonnet Belle hit the aviation community a man in Brady, Texas donated the "Texas Zephyr."
 
"It's also known as a cargo aircraft and that's exactly what it did in a real-world mission when it was deployed overseas," Noaker said. "In fact, the Belle and the Zephr were part of a cleanup or the mop up after the war."
 
The Texas Zephyr is going to need some work before it takes to the skies. Noaker said mechanics will work on restoring its engine and the plane's interior. In hopes of getting it off the ground by the summer of next year, just in time for the Bluebonnet Airshow.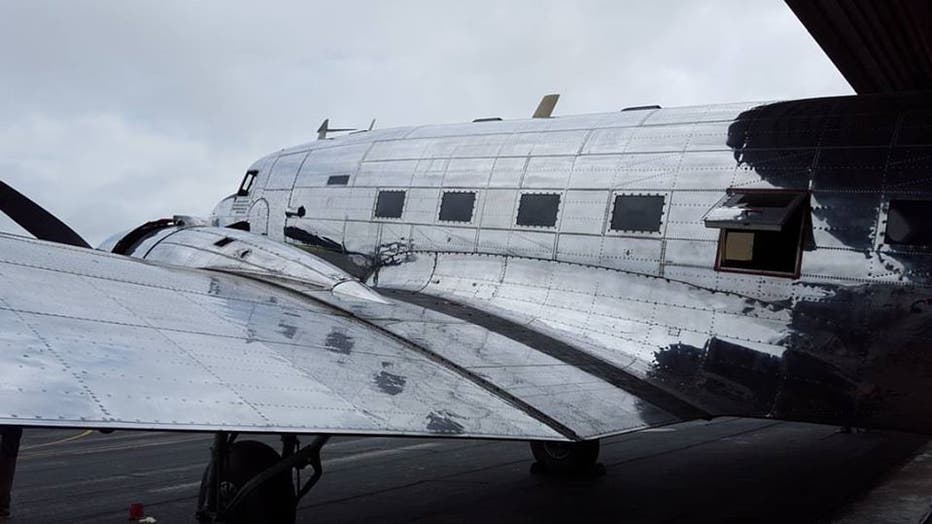 "It means so much to us to be able to restore another aircraft, we are just so incredibly appreciative and thankful and we can't help but feel like there might be a higher power helping us out here," said Noaker.