Honor Flight Austin accepting applications for "Not Forgotten" Honor Flight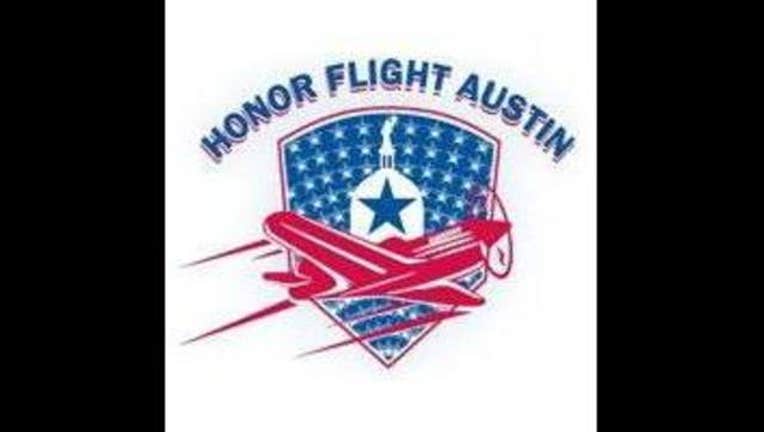 article
AUSTIN, Texas - Honor Flight Austin is honoring Korean War Veterans throughout Central Texas with the inaugural "Not Forgotten" Honor Flight. Applications are now being accepted for the two day trip in May.
In a press release, Allen Bergeron, Chairman of Honor Flight Austin, said, "The Not Forgotten Honor Flight is our small way of saying thank you to those who served in the Korean War. We will not forget. I can tell you those who served, will not forget. Freedom is not free; this commemoration will honor and recognize the legacy of service and sacrifice of our Korean War Veterans."
The "Not Forgotten" Honor Flight will fly out of Austin-Bergstrom International Airport on May 1, 2015 returning May 2, 2015 with a Welcome Home Ceremony at 8:00 p.m. It will include a commemorative ceremony at the Korean War Memorial in Washington D.C.
Honor Flight Austin is accepting applications from our Korean War Veterans in the following counties: Bastrop, Bell, Blanco, Burnet, Caldwell, Fayette, Gillespie, Gonzales, Hays, Lee, Llano, Milam, Travis, and Williamson Counties.
Applications for the flight are available here.