Houston ISD Board of Education to vote on extended days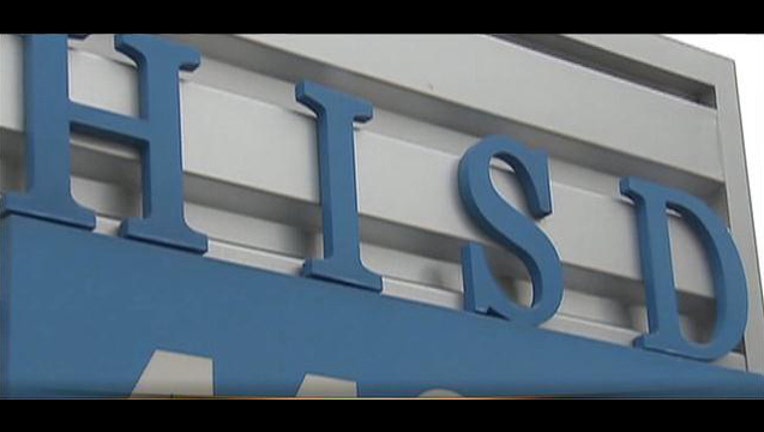 article
HOUSTON (FOX 26) - The Houston Independent School District released the following statement on Wednesday:
In its first regular meeting since Hurricane Harvey, the Houston Independent School District Board of Education Trustees will consider a proposal to make up instructional time lost because of the storm. The Texas Education Agency approved waivers that exempt students from making up the first nine days the storm took away.  However, students at the 12 schools that suffered the most significant damage will have to make up any lost time beyond those days.
Here's how the proposed plan works:  Students at the four schools scheduled to start on September 18 would be in school for 25 additional minutes every day.  Students at the eight schools scheduled to start on September 25 would go for an extra 55 minutes.  That extended school day would be effective from their first day of school until the end of the first semester in December.
"We have to be creative in how we get our students all their instructional time for state requirements," said Superintendent Richard Carranza.  "More importantly, we have to get this instructional time in because it's the right thing to do in order to ensure none of our students are left behind because of a natural disaster beyond anyone's control."
The Board is also expected to vote to rename the HISD Food Services Support Facility the Hexser T. Holliday Food Services Support Center.  Holliday worked for HISD from 1958 to 1996.  Holliday was the Assistant Superintendent of Food Services, the first black Food Services Director in HISD, and one of the first in the nation. 
Prior to the meeting, the board will swear in interim Trustee José Leál to represent District III.  Trustees voted to appoint Leál to hold the seat previously held by Trustee Manuel Rodríguez Jr., who passed away in July.  Leál will take the oath of office at 1:00 p.m. in the Manuel Rodríguez Jr. Board Auditorium.
The meeting begins at 5:00 p.m. at the Hattie Mae White Educational Support Center (4400 W. 18th St).