How to help flood victims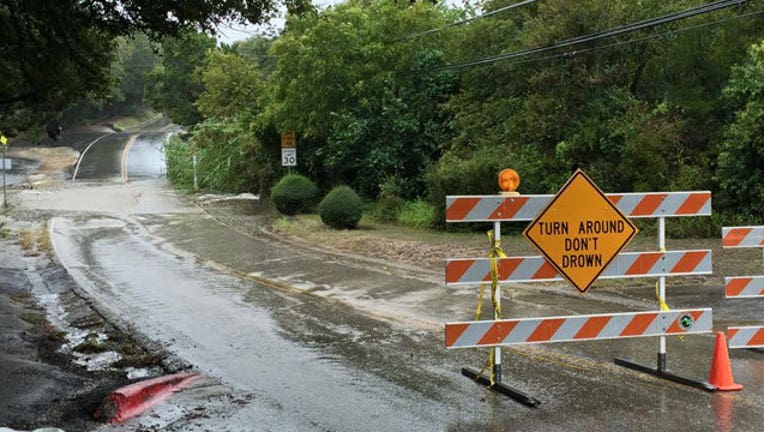 article
TRAVIS COUNTY, Texas-- Much like the damage caused by the weekend storms, the pain across Travis County and beyond is vast. Hundreds of people are without a home and their memories were washed away in an instant, but help is on the way.

"City staff will be available in the coming days," Delia Garza, District 2 City Council Member, said. "As a resource to answer any questions any residents may have in the next steps in regards to ongoing buyouts, rebuilding homes, health and human services and donations."

Dozens of organizations, including the American Red Cross and Austin Disaster Relief Network, are set up across Travis County assisting those who need help the most.