Hurricane Harvey: Beware of alligators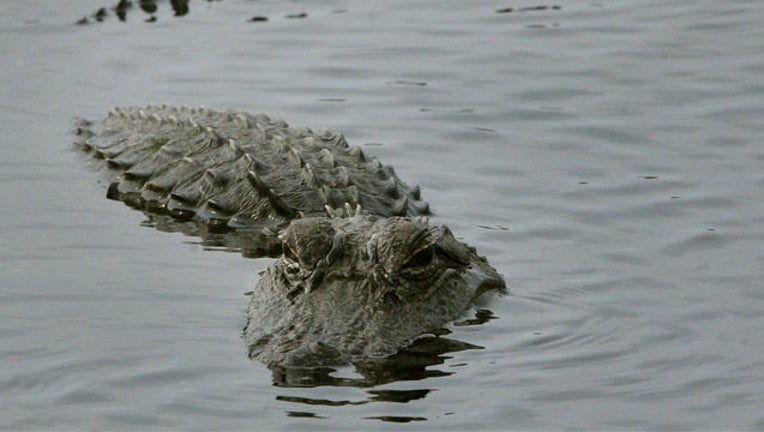 article
Hurricane Harvey could bring more than torrential rain, 125 mph winds and 12-foot storm surges -- alligators could trek to unusual spots too, officials warn.
As waters rise and weather conditions become more dangerous, alligators will seek shelter on higher ground, including in residential areas, experts said. Photos from Texas alligator rescue group Gator Squad show gators in driveways, on front steps and under cars.
As Texans brace for Harvey, the Fort Bend County Sheriff's office shared a post from Gator Squad. "As we learned last year, [alligators] certainly move around when it floods," the post read. "Expect them to be displaced."
In a statement to Fox News, Christy Kroboth from Gator Squad advised residents to stay at least 30 feet away from a displaced gator and not to approach or attempt to feed it.
Read more on FOX NEWS.