1 person detained after I-35 upper deck SB crash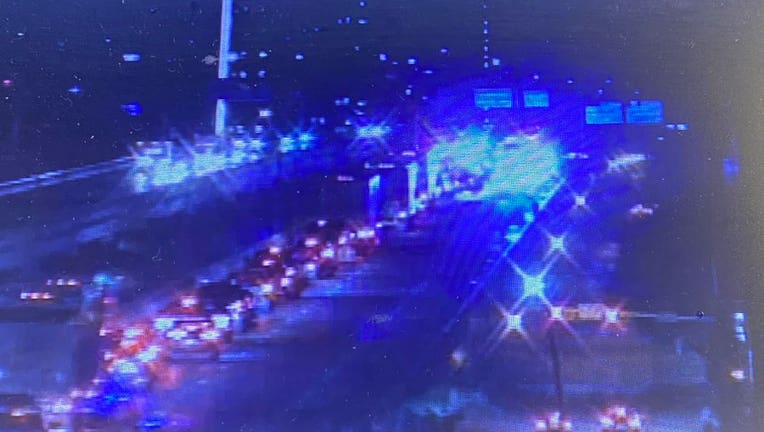 article
AUSTIN, Texas - Austin police have detained one person who they say fled the scene of a 2-vehicle wreck that left one person critically injured.
The incident happened in the 2100 - 4124 area of the upper deck of I-35 southbound at around 5 a.m. The area was closed while they investigated.
Austin Travis County EMS performed CPR on the injured person, and they regained a pulse. They were taken to Dell Seton where they underwent surgery with critical life-threatening injuries.
Three other people involved in the crash refused treatment.