ICE arrests 123 in Central and South Texas operation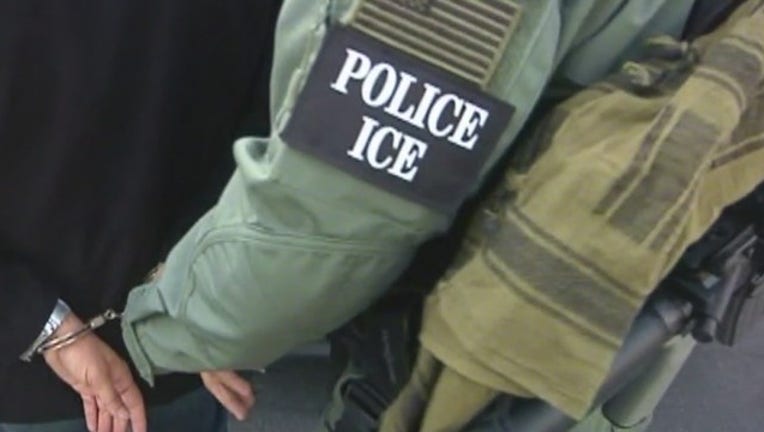 article
U.S. Immigration and Custom Enforcement officers arrested 123 people in central and south Texas over an eight-day period that ended on Wednesday, July 19, 2017.
There were 115 men and eight women arrested in Austin, Waco, Harlingen, Laredo and San Antonio. 13 of the total were arrested in Austin alone. 
ICE said that all the illegal immigrants targeted in the eight-day enforcement action had previous criminal convictions. Of those actually arrested, 93 had criminal histories ranging from aggravated assault and child abuse convictions to illegal entry. ICE said the remaining 30 were arrested for immigration violations.
"This operation was focused on targeting immigration fugitives and criminal aliens," Daniel Bible, the field office director of Enforcement and Removal Operation San Antonio said.  "Public safety remains a top priory for ICE.  This was a focused eight-day enforcement operation over a large area, but we routinely conduct operations daily."