Incoming UGA football player Jamaal Jarrett apologizes for 'racially insensitive' remark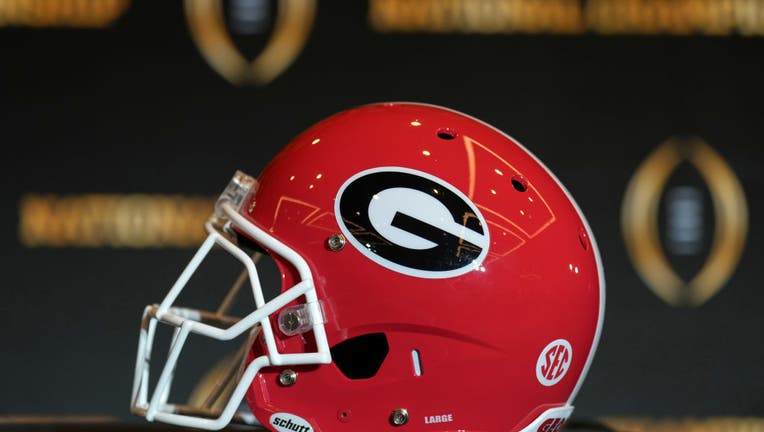 article
ATLANTA - An incoming University of Georgia football player who made "racially insensitive" remarks during a live stream during the NFL draft has publicly apologized.
Jamaal Jarrett is a four-star recruit who committed to play for the Bulldogs next year as a defensive tackle. He was live streaming on his Instagram when the Falcons' No. 8 pick was announced. Jarrett was with his teammates as the time as they waited for Georgia defensive lineman Jalen Carter to be drafted. Jarrett apparently wanted Carter to be picked by the Falcons.
A Twitter account called Asian Crime Report said, "This is unacceptable and disgusting."
On Wednesday night, Jarrett posted an apology on social media.
Jarrett says he feels ashamed that his actions hurt those in the AAPI (Asian American Pacific Islander) community and he "truly" apologizes. He also said that he not mean any "hate or harm towards anyone."
Additionally, Jarrett says that he has learned more about the AAPI community and the increased hate crimes that have been directed towards members of the community over the past several days. Jarrett says he has "come to understand more clearly where I messed up and why this behavior was wrong."
Jarrett also says in his apology that the wants grow from the situation and make a more positive impact in the community. He ends by says that during AAPI Heritage Month, which is May, he plans to continue learning and talking with students and others on campus and in Athens to learn how he can support the AAPI community.
Jarrett is a product of Grimsley High School in Greensboro, North Carolina, and was selected to the All-American Bowl in his senior year.
Jarrett was ranked the No. 172 prospect nationally in the Class of 2023 and the 23rd-ranked defensive lineman prospect.
He had 63 total tackles in his senior year this past year with 18 tackles for loss, three quarterback hurries, an interception and one sack.