Indian officials lift curfew from most of Kashmir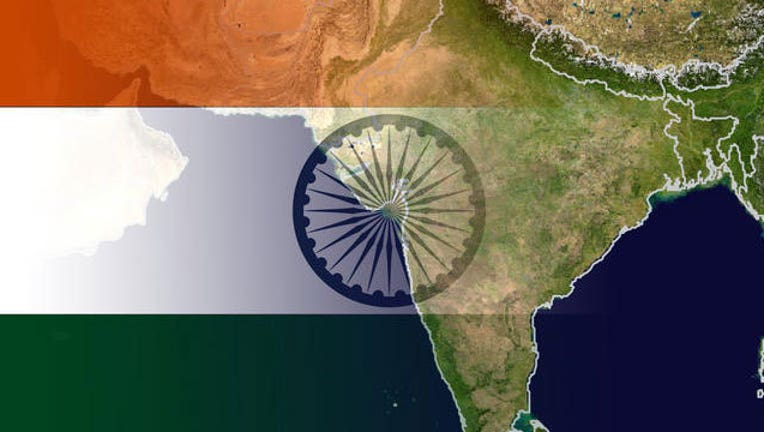 article
SRINAGAR, India (AP) — Authorities on Monday lifted a curfew imposed in most parts of Indian-controlled Kashmir as part of a 52-day security lockdown, although most shops and businesses remained closed due to an ongoing strike called to protest Indian rule in the disputed Himalayan region.
Government forces on Monday removed steel barricades and coils of barbed wire from the roads across the region, but officials said the curfew would continue in some parts of the old quarters of Kashmir's main city of Srinagar and in the southern Pulwama area.
Public transport was off the roads in Srinagar but some private vehicles were seen on the streets.
The curfew, a series of communication blackouts and a tightening crackdown have failed to stop some of the largest protests against Indian rule in recent years, triggered by the killing of a popular rebel commander on July 8.
Since then, tens of thousands of people have defied security restrictions, staged protests and clashed with government forces on a daily basis.
At least 68 civilians have been killed and thousands injured, mostly by government forces firing bullets and shotguns at rock-throwing protesters. Two policemen have been killed while hundreds of government forces have been injured in the clashes.
Kashmir is divided between India and Pakistan and claimed by both. Most Kashmiris want an end to Indian rule and favor independence or a merger with Pakistan.
More than 68,000 people have been killed since rebel groups began fighting Indian forces in 1989 and in the subsequent Indian military crackdown.