Inmate captured after escaping from Brazoria housing location
BRAZORIA, Texas - The Texas Department of Criminal Justice says an inmate that escaped from a housing location in Brazoria has been captured.
20-year-old Cadarion Avery had escaped from the Clemens Unit at around 11:30 p.m. on October 6.
Officials say Avery had walked away from the trusty camp, a housing location outside the main prison for inmates serving non-violent sentences.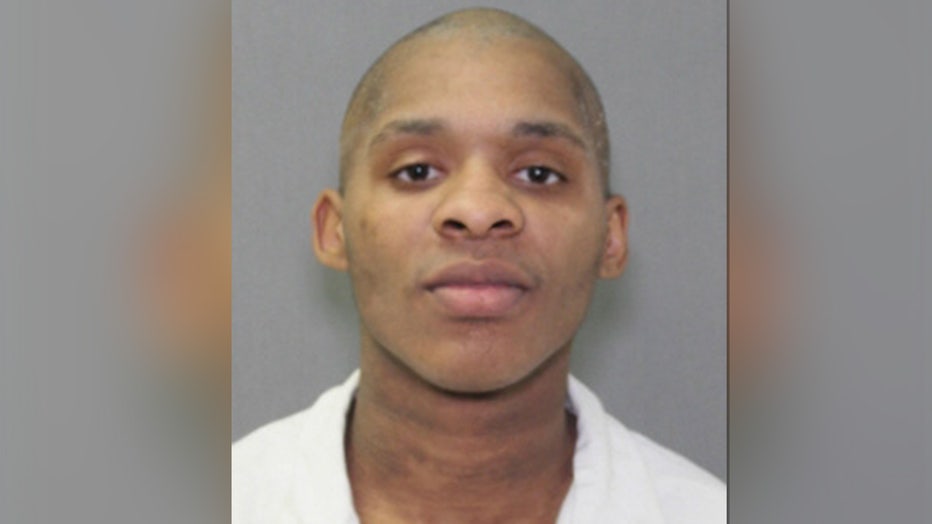 Avery was serving a five-year sentence for theft out of Smith County.
TDCJ says Avery was captured near the Clemens Unit at around 7:49 a.m. on October 7. 
Avery will face felony escape charges.