Investigators determine origin of deadly San Marcos apt fire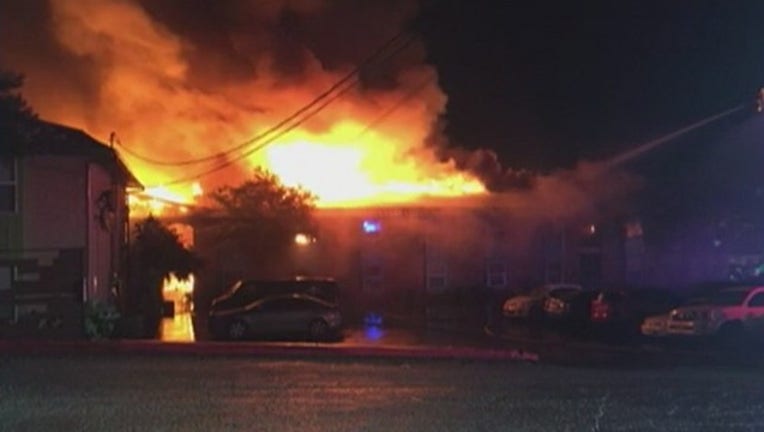 Investigators in San Marcos say they have determined the origin of the deadly fire at an apartment complex on July 20. However officials say the cause is not being revealed at this time.
ATF says it will conduct lab testing and analysis of what was recovered from the Iconic Village and Vintage Pad apartments in the coming weeks and after that a final classification of the fire will be released.
Five people were killed in the fire that started just before 4:30 a.m. on July 20.