Judge tells San Antonio to get Texas voter ID signs right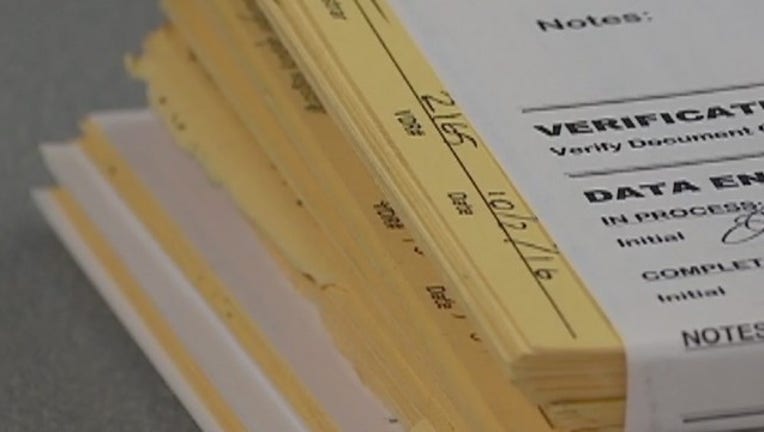 article
SAN ANTONIO (AP) -- A judge in San Antonio has ordered the removal of outdated signs about Texas' weakened voter ID law, which civil rights group say have caused confusion during record early turnout.
The ruling Friday comes as voting watchdogs say they've received more than 300 reports from across Texas alleging misinformation at polling places since early voting began this week.
Although a court barred Texas from requiring one of seven forms of ID to cast a ballot, voting rights groups say not all polling locations are relaying that message.
State District Judge Michael Mery's ruling pertains only to Bexar County. He also ordered the county to update its website and phone messages about ID requirements.
County election officials say they've been correcting any issues and that no voters have been turned away.