Jury awards $28.1 million to Beatrice Six exonerated inmates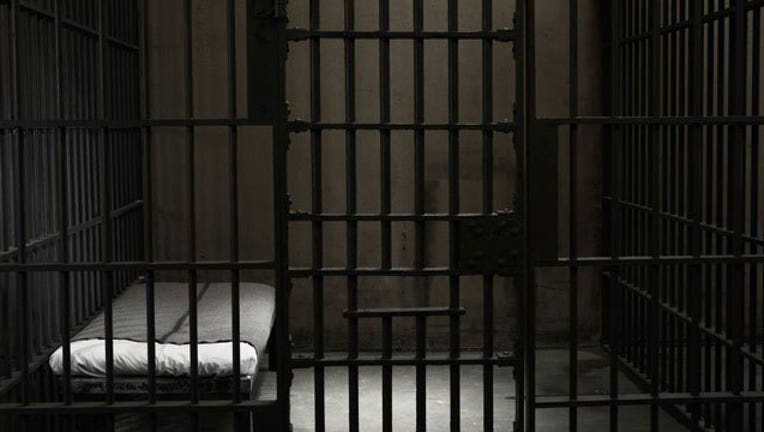 article
LINCOLN, Neb. (AP) — Six people, known as the Beatrice Six, who were wrongfully convicted in the 1985 rape and killing of a southeast Nebraska woman, will receive a share of $28.1 million, a federal jury ruled Wednesday.
The verdict against Gage County and former county law enforcement officials who carried out the investigation against the group came after four days of deliberation. The jury decided in the second trial — the first ended in a mistrial last year — that investigators recklessly strove to close the case despite contradictory evidence, rather than seek justice.
James Dean, Kathleen Gonzalez, Debra Shelden, Ada JoAnn Taylor, Thomas Winslow and Joseph White served a combined 77 years in prison in the death of 68-year-old Helen Wilson before DNA testing cleared them in 2008. They were the first people in the state cleared by DNA evidence, which was made possible by a 2007 Nebraska Supreme Court ruling.
Wilson's killing has since been linked to Bruce Allen Smith, who grew up in Beatrice, returned to the town days before the slaying and then quickly went back to Oklahoma. He died in 1992.
Winslow, Taylor and the estate of Joseph White, who died in 2011, will get $7.3 million each. Dean and Gonzalez will get $2.2 million, and Shelden was awarded $1.8 million. The six had asked for at least $500,000 for each year they spent in prison — more than $37.5 million total.
An attorney for Gage County said Wednesday an appeal is likely.
In a December ruling allowing a second trial, the 8th U.S. Circuit Court of Appeals said there was substantial evidence to support the idea that Gage County officials conspired to convict the six people. That includes evidence that investigators conducted unreported interrogations, ignored verifiable alibis and suggested that Dean, Shelden and Gonzalez had repressed memories of the crime.