Justice Dept. pushes back against Texas judge's sanctions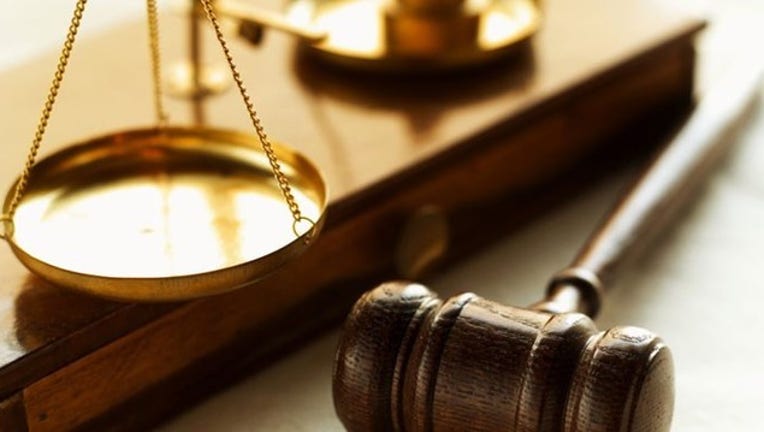 article
WASHINGTON (AP) — The Justice Department is pushing back against a Texas judge's demand that its lawyers attend an ethics course, saying the sanction is inappropriate.
Andrew Hanen, a federal judge who has blocked President Barack Obama's immigration executive action, gave the order earlier this month. He said he was misled by Justice Department attorneys about whether the government had begun implementing one of the proposals.
In a response Tuesday, the department said it "emphatically" disagrees with Hanen that any of its lawyers acted in bad faith or with the intent to deceive.
The government asked the judge to put his order on hold so that it can seek review of it.