'Keep in car for when you have to hide bodies': Amazon reviews may be linked to SC murder suspect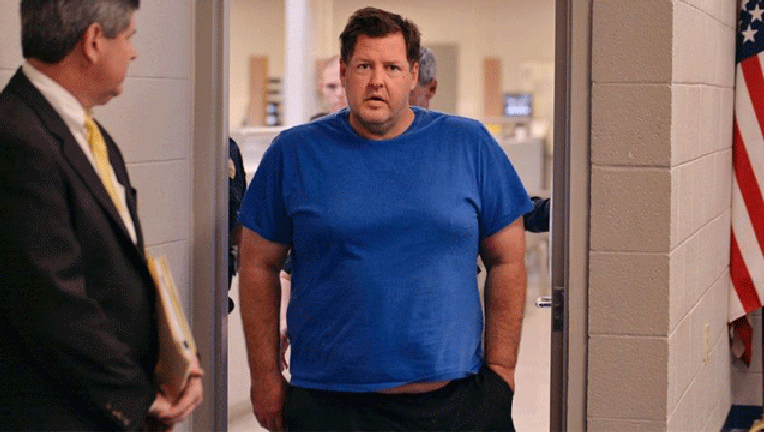 article
Investigators said Monday they were looking into a series of suspicious Amazon.com product reviews that might be linked to the suspect in a string of murders and at least one kidnapping in South Carolina, local media reported.
Officers named Todd Kohlhepp as a suspect in at least seven deaths soon after a woman was found chained by her neck and ankle "like a dog" in a metal storage container on his 95-acre property near rural Woodruff on Thursday. The body of the woman's boyfriend turned up in a shallow grave the next day. The couple had vanished in August.
The Amazon product reviews appeared in 2014, Fox Carolina reported. In one review for a folding shovel, the user wrote, "keep in car for when you have to hide the bodies and you left the full size shovel at home."
Describing a padlock: "Works great.. also if someone talks back.. go old school on them by putting this in a sock and beating them... works great on shipping containers."
And, about another padlock: "solid locks.. have 5 on a shipping container.. wont stop them.. but sure will slow them down til they are too old to care."
The user's name was "me," but the products were all connected to a wish list for a "Todd Kohlhepp," the news station added.
Read more on FOX NEWS.