Kevin Federline's lawyer: Britney Spears needs to pay 'at least 3 times' more in child support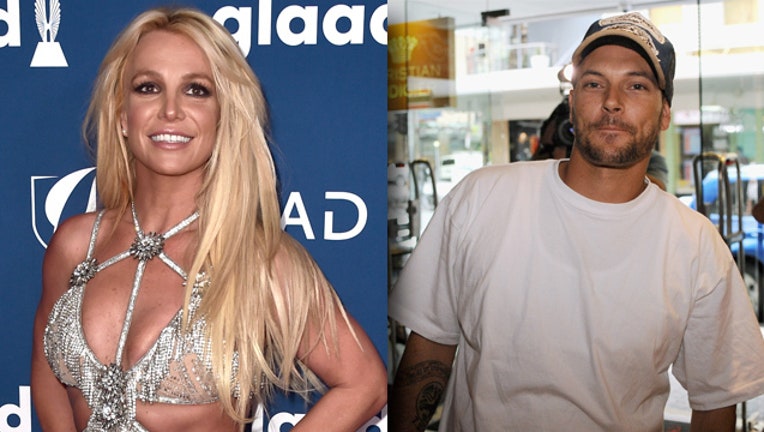 article
Kevin Federline deserves "at least three times the amount" of child support that his ex-wife Britney Spears is paying him, the former backup dancer's lawyer said Tuesday.
Mark Vincent Kaplan, Federline's attorney, told Us Weekly that Spears' lawyers have been given more than enough time to settle the case, but certain conditions haven't been met.
"We gave them ample time and opportunity to settle Kevin's child support modification increase, and they came back with conditions that are not reasonable," Kaplan told the magazine. "It's their position that they don't have to turn over Britney's financial information, including tax returns, which is required under the California family code. It's not California celebrity code edition, she has to comply." 
Federline, 40, filed court documents requesting more child support from Spears, The Blast reported. Federline reportedly claims that he gets $3,000 in child support per month – less than 1 percent of the pop star's annual income. Federline also claims he is too old to dance and doesn't earn enough money as a DJ. Read more on FOX NEWS.