Lady Gaga gives to homeless after concert in San Francisco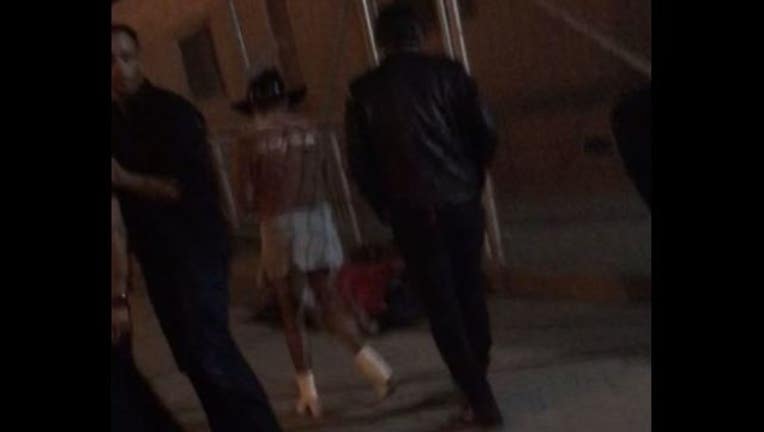 article
SAN FRANCISCO - Superstar Lady Gaga was seen giving money to homeless people after her sold out concert at AT&T Park in San Francisco Sunday night. 
Patrick H. shared video he shot on his cell phone with KTVU that shows Lady Gaga handing out money near the financial district.
He said Gaga was driving by with the window down, when her car stopped at a red light. Patrick says she got out of the car followed by a few body guards and knelt down to give money to people sleeping on the street. 
Patrick said the homeless people did not realize who she was, until he later pointed it out.