Lake LBJ Motel vacated due to health and safety issues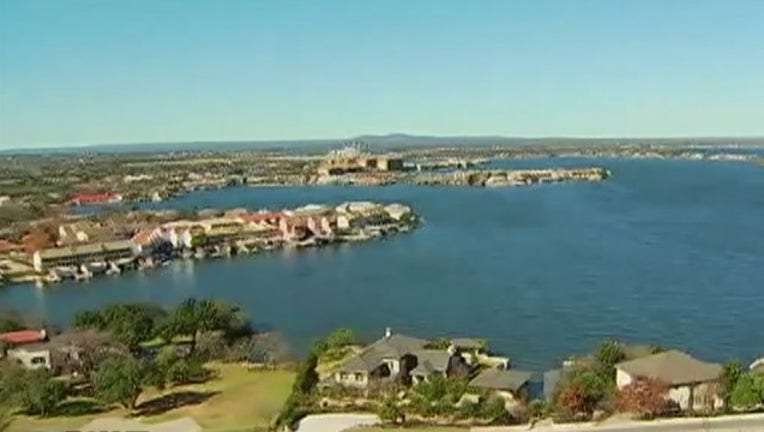 article
AUSTIN, Texas - The State Fire Marshal has ordered a mandatory evacuation at the Lake LBJ Motel after conducting a thorough inspection. 
After receiving multiple complaints the Burnet County Sheriff and the State Fire Marshal concluded that the motel had unsafe living conditions. 
The motel is located at 13813 Farm to Market Road, Kingsland.
An inspection of 23 rooms was conducted around 11 a.m. Monday.  The investigation revealed health, fire and safety issues.
About 15 rooms in the motel were occupied by tenants during the time of the inspection. However, all residents have been ordered to leave the motel until further notice.
The Burnet County Sheriff's Office Victims Services coordinator is working with the tenants for additional housing during this time.