Lakeway PD looking for deaf, HoH residents to help test TDD/TTY equipment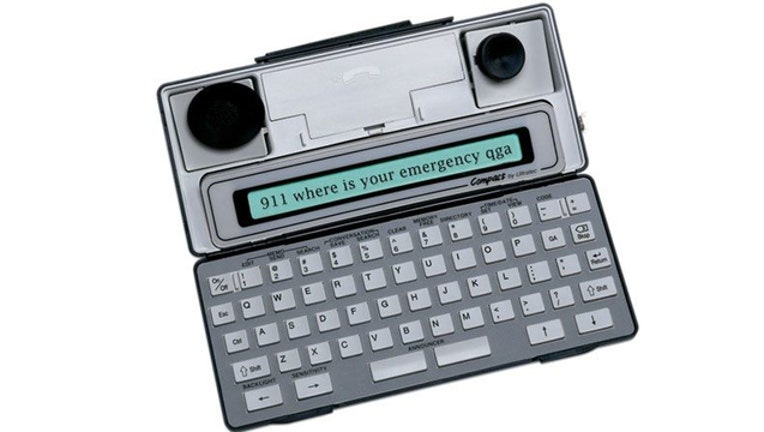 LAKEWAY, Texas (FOX 7 Austin) - The Lakeway Emergency Communications Center is looking for deaf or hard of hearing residents to help test their TDD/TTY equipment.
The Lakeway Police Department put out the call in a Facebook post Monday, asking for any Lakeway or Bee Cave residents who are deaf or hard of hearing who are willing to help test the equipment and give dispatchers regular practice in using it.
A TDD (telecommunications device for the deaf) or TTY (teletypewriter) device is a communication device used by people who are deaf, hard of hearing or have a severe speech impairment, says Healthcare.gov. 
"As a 911 Primary Answering Point, we are required by law to maintain TTY abilities just in case someone still uses them," Lakeway PD said in response to comments about the technology being outdated.
Lakeway PD said in a comment that while they have required training twice a year, they are hoping to have a citizen call on a "somewhat regular basis" to help test the equipment and keep dispatchers' skills sharp.
Anyone interested is asked to email Communications Manager Mike Olsen at mikeolsen@lakeway-tx.gov to set up a plan for testing.