Lampasas Police Department search for missing person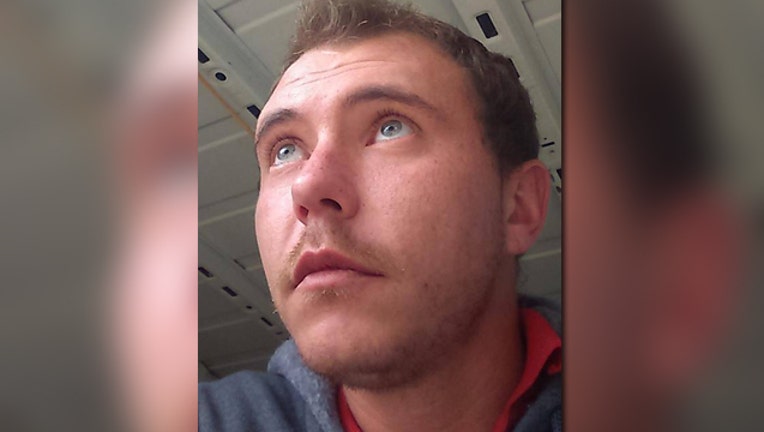 article
The Lampasas Police Department is asking for the public's assistance in locating a missing person. 
31-year-old Joshua Pendleton was last seen on Saturday, September 2, 2017 at 11 pm. Law enforcement officers are concerned for Pendleton's well-being. He has been entered into the National Missing Person database. 
According to police. Pendleton is a white male who weighs approximately 160 pounds and is around 5' 8".
Pendleton was last seen wearing a red shirt and red Van tennis shoes. 
Anyone with information about Joshia Pendleton and his whereabouts is asked for contact the Lampasas Police Department at 512-556-3644 or Hill Country Crime Stoppers at 866-756-8477.