Las Vegas doctor accused of having sex with drugged patients stands trial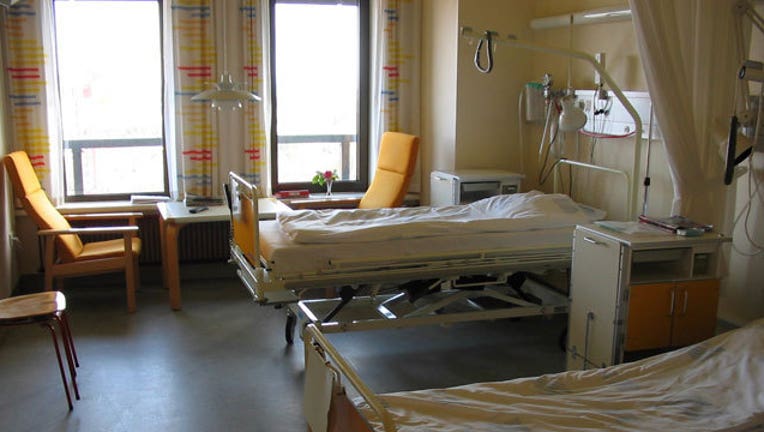 The trial has started for a Las Vegas doctor accused of having sex with patients while they were drugged.
Dr. Binh Minh Chung is facing 14 felony charges for recording footage of himself having sex with patients after injecting them with a sedative. The charges include sexual assault, use of a drug to commit a felony, and first degree kidnapping. He appeared in a Las Vegas courtroom as the prosecution and defense gave opening statements with witnesses also taking the stand.
Prosecutor Alex Cen described the disturbing nature of the crime to those gathered in court, according to Fox5 Vegas. He said, "This music was playing in the background. ... You see the defendant is almost like a movie director. He has the camera. He has her positioned in different ways, and the music is the finishing touch to the memory that his video is creating."
Chung's ex-wife found the videos on his hard drive after she suspected him of cheating. After detectives seized Chung's electronic devices, they also found hundreds of pornographic videos with some even depicting children.
Read more on FOX NEWS.