Law enforcement agencies joining efforts to deter DWIs over July 4th weekend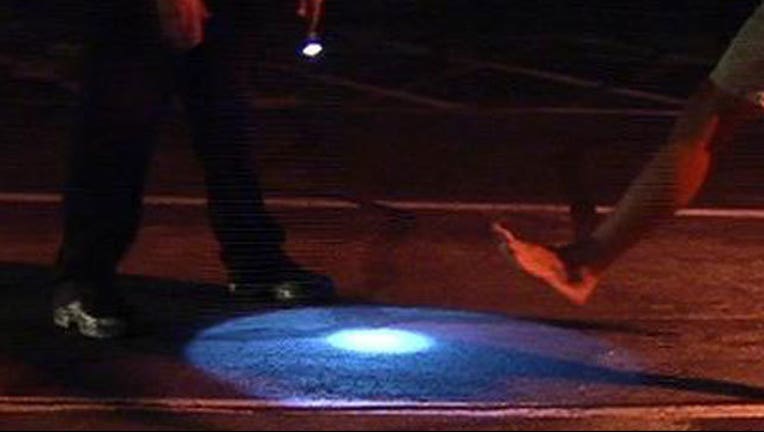 Several Central Texas law enforcement agencies are joining efforts to curb impaired driving on the roadways and impaired boating on waterways. The DWI initiative began at 9 a.m. on July 3 and ends at 5 a.m. on July 5.
The initiative is an effort to enforce DWI laws, keep the public safe and to conduct blood search warrants on suspects who refuse to give a breath or blood specimen as required by law.
Agencies will be focusing their efforts in a variety of ways, including extra staffing over the July 4th weekend in a focused effort to detect and arrest impaired drivers and boaters. Many agencies, including Austin police, will also be conducting a "no refusal" initiative during this period as well. "No refusal" means that should a suspect refuse to provide a breath or blood sample, and the officer has evidence of impairment, the officer shall apply to a judge requesting a search warrant for a blood sample.

The following agencies are participating in the initiative:
Austin Police Department

Bee Cave Police Department

Cedar Park Police Department

Lago Vista Police Department

Lakeway Police Department

Lakeway State Magistrate K. Madison

Leander Police Department

Manor Police Department

Pflugerville Police Department

Sunset Valley Police Department

Texas Department of Public Safety

Texas Parks and Wildlife Department

Travis County Sheriff's Office